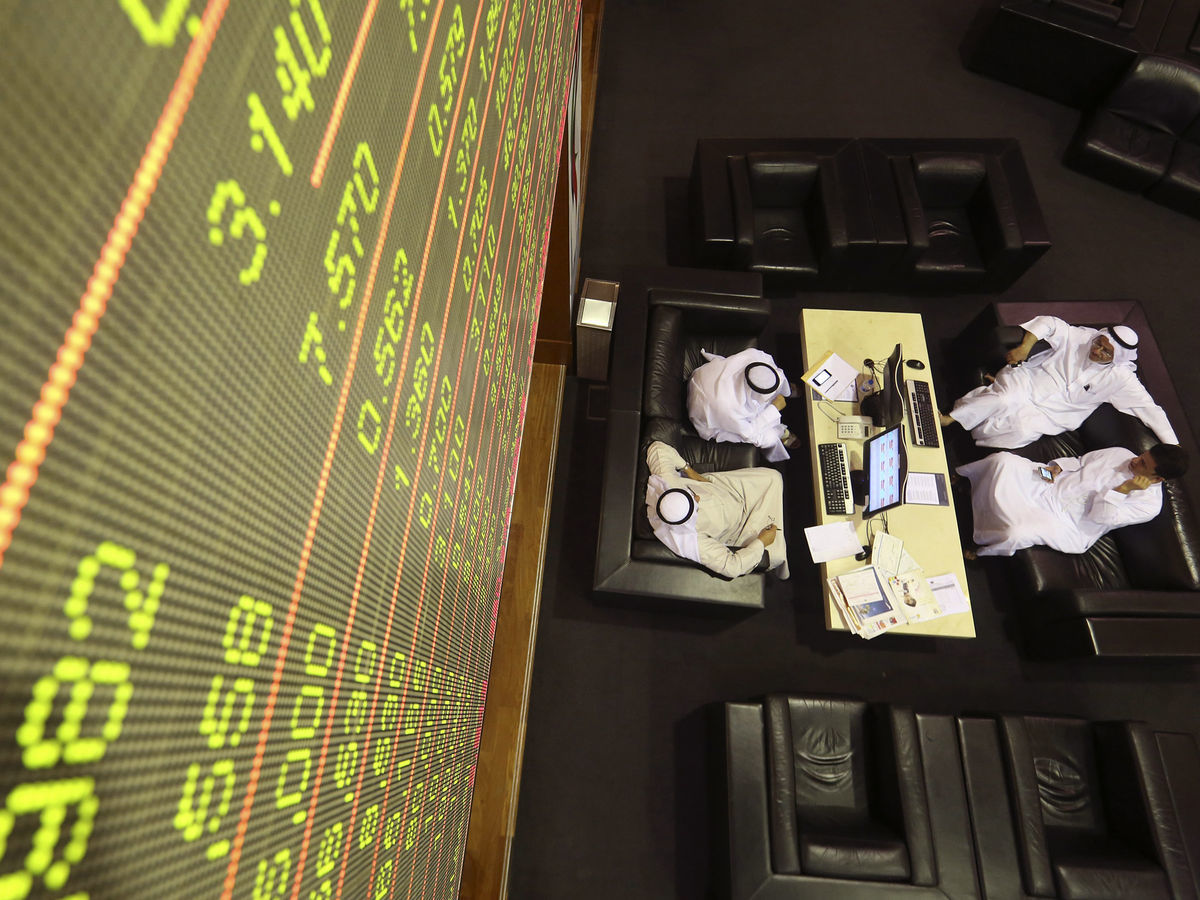 Gasoline prices are set to jump across the eastern U.S. after a spill from the country's largest fuel pipeline choked off supplies.
A leak in Alabama Sept. 9 shut the main gasoline pipeline delivering fuel from refineries along the Gulf Coast to 50 million Americans in states from Mississippi to New Jersey. Colonial Pipeline Co. said on Thursday it pushed back the estimate for a complete startup of its Line 1 to next week from this weekend, citing adverse weather conditions overnight that slowed the cleanup and repair.
Suppliers are moving gasoline and diesel by sea and sending trucks to distant terminals to bring fuel to consumers, but it won't come close to the 1.3 million barrels a day that the shuttered line normally carries.
"The thing is that there is a time pressure. No one is exactly sure when the pipeline will be completely fixed," Patricia Hemsworth, senior vice president at Paragon Global Markets in New York, said by message.
Colonial is delivering some gasoline through a pipe that typically carries jet fuel and diesel, though the company hasn't said how much. The U.S. Environmental Protection Agency temporarily lifted requirements on fuel quality amid what it described as "extreme and unusual fuel supply circumstance," and Georgia, Alabama and North Carolina governors lifted rules that limit how many hours fuel truckers can work.
Red Alert
North American fuel distributor Mansfield Oil Co. on Thursday urged its customers to take fuel-saving measures over the next week and place orders early as its supply distribution network was impacted from Mississippi to Maryland.
"Mansfield's Supply and Logistics Teams are meeting daily and treating this situation with the same importance and urgency as a natural disaster and moving to Red Alert," the company said in its online daily newsletter to customers.
Prices may rise as much as 15 cents a gallon over the next week in parts of the eastern U.S. due to the shutdown, Patrick DeHaan, an analyst with GasBuddy, said in a tweet.
"It's likely to get worse before it gets any better," he said by phone. "It's really a race against the clock — will there be gasoline available to replenish those terminals before they draw down?"
Retailers in Nashville and Atlanta were required to sell summer-grade gasoline, which carries a lower vapor pressure than fuels used in the winter, through Thursday. The EPA is waiving the federal mandates to distribute the fuel with low volatility amid the regional shortages.
Gasoline futures jumped 6.87 cents a gallon Thursday and the premium of October contracts over November widened on concern that prompt supply at the delivery point for the New York Mercantile Exchange will become scarce. The eastern U.S. relies on imports, primarily from refineries in Texas and Louisiana, eastern Canada and Europe, to help meet demand.
"What is truly extraordinary and really the main barometer of this Colonial Pipeline disaster is the spread action," Hemsworth said. "Right now logistics are limiting the supply at the futures contracts' deliverable point. You realize how dependent we are on our infrastructure."
Recommended for you
X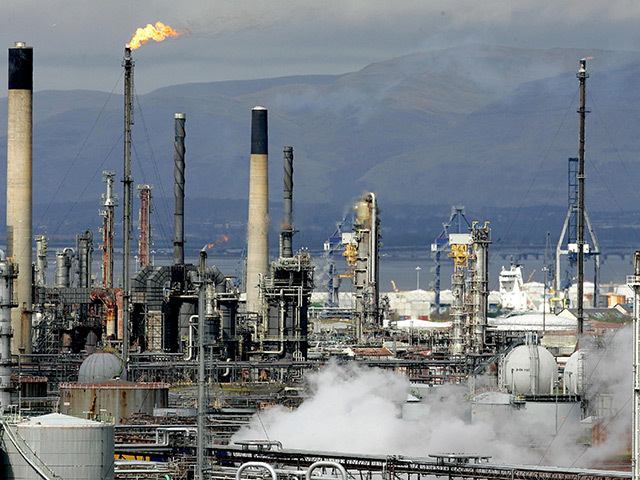 Ineos boss Ratcliffe blasts Scottish Government "hypocrisy" over fracking