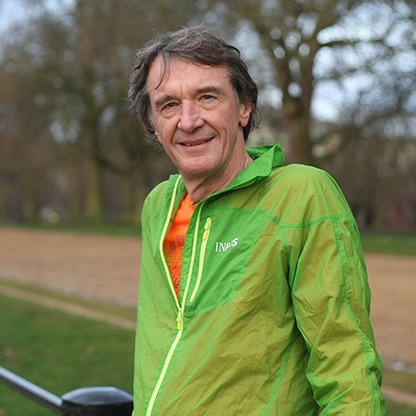 Ineos boss Jim Ratcliffe has claimed an independent Scotland would end up needing a "Greek-style" bail out.
The founder of the chemical giant, who just days ago urged the Scottish Government to change its stance on fracking, said the country simply wouldn't have the "balance sheet" to survive economically.
According to the Sunday Times, he said an independent Scotland would be operating a "very large" trade deficit.
He said Scotland would need to be bailed out, with only the European Union equipped to do so.
Ratcliffe said a second referendum on independence would be a matter for Scottish people but criticised First Minster Nicola Sturgeon and her handling of the economy.
He said investment in fracking would see more investment coming into Scotland and said his company has now "abandoned" the country looking towards England where there is more support.