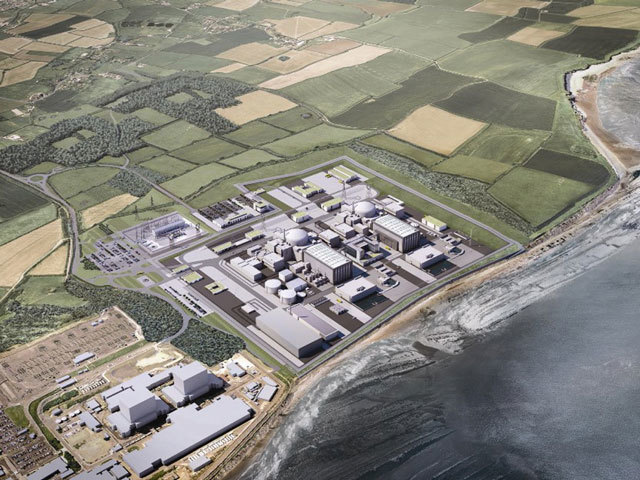 The UK boss of French utility EDF has warned British ambitions for nuclear power will face a number of challenges.
His warning comes in the same week the Hinkley Point project was given the green-light after Prime Minister Theresa May had deferred the decision on it.
According to a report in the Sunday Telegraph, ministers want the project to be the first of a number in a wave of new reactors.
This includes a plant called Sizewell in Suffolk.
However, Vincent de Rivaz said in an interview with the newspaper that EDF would face challenges to make Sizewell "significantly cheaper" than Hinkley.
He also admitted he was unsure how the company would fund the plant.
The boss said what was "down the road" would not "be easy".