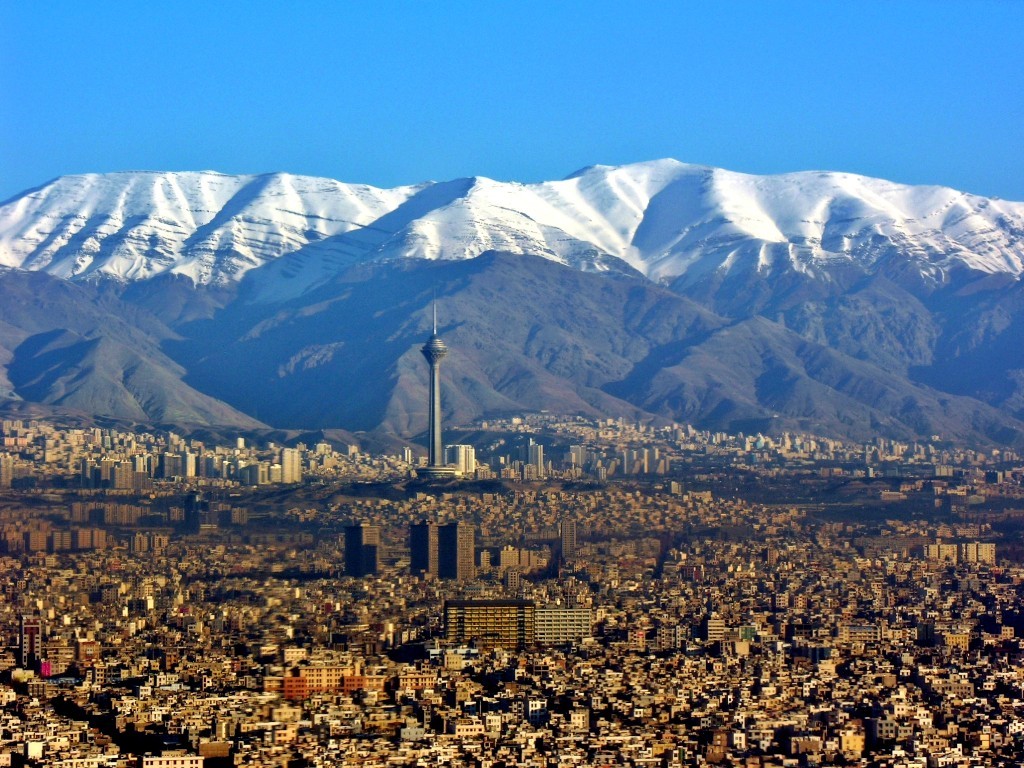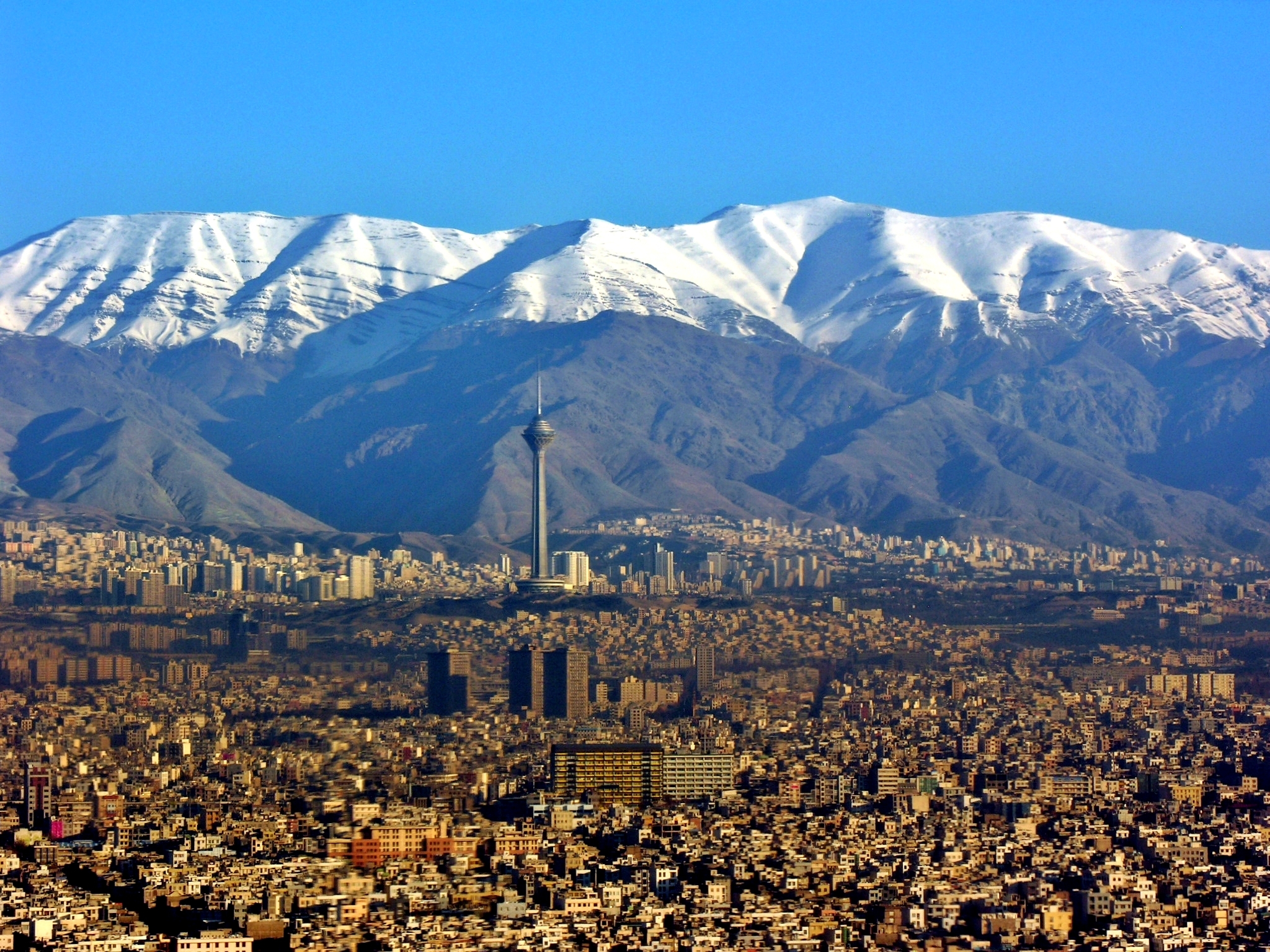 Iran's President said the country would support any move to stabilise the global oil market and lift prices.
According to the Iranian oil ministry news agency, President Hassan Rouhani is quoted as saying that instability and "falling oil prices" are harmful to all countries.
He said: "Tehran welcomes any move aimed at market stability and improvement of oil prices based on justice, fairness and fair quota of all the oil producers."
It's understood Rouhani was speaking to Ecuadorean President Rafael Correa on the sidelines of the Non-Aligned Movement (NAM) Summit in Venezuela on Saturday when he made the comment.
OPEC members will meet on the sidelines of the International Energy Forum (IEF), which groups producers and consumers, in Algeria on September 26-28.
Recommended for you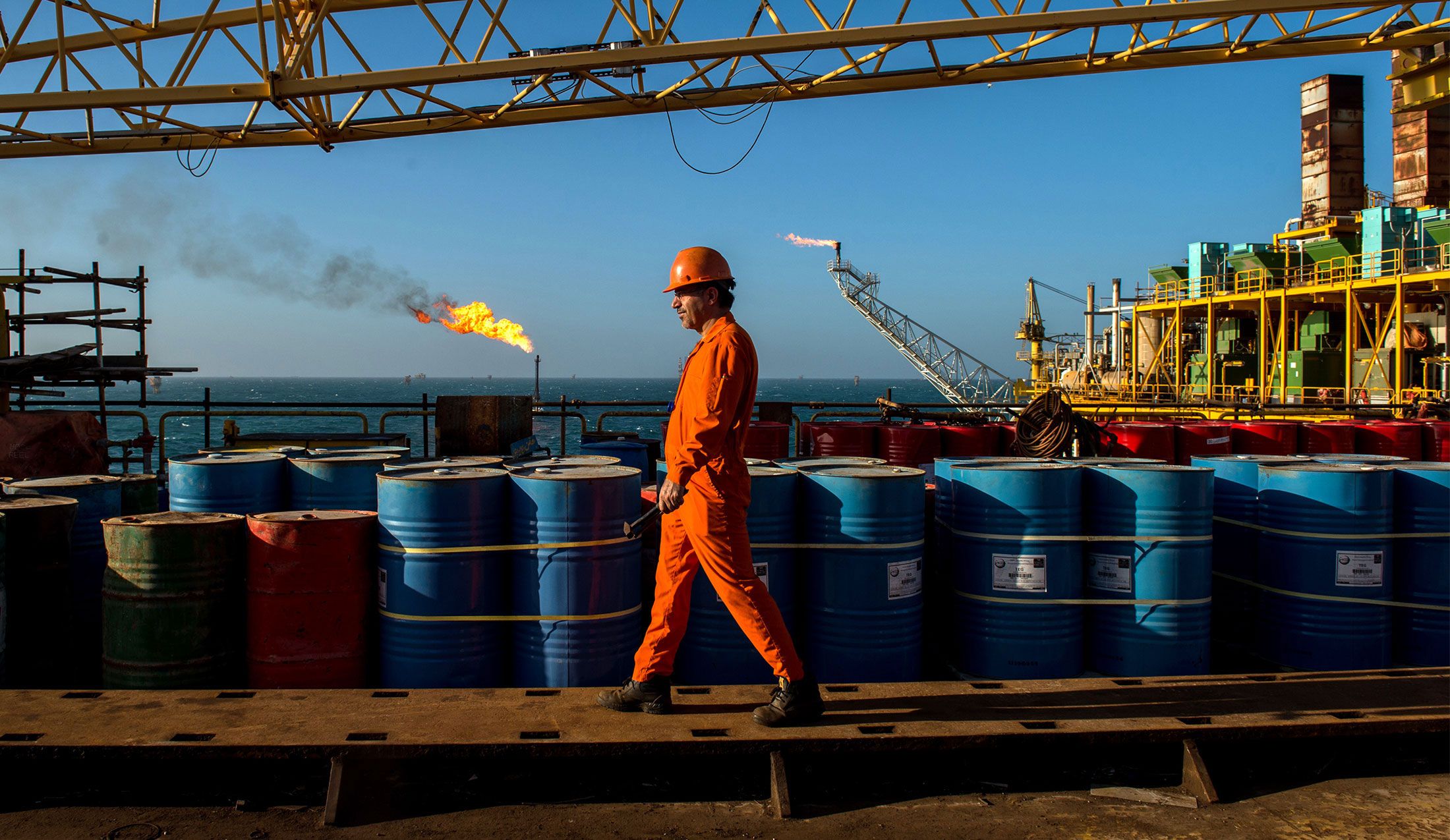 US to boost pressure on China to stop importing Iran oil, envoy says