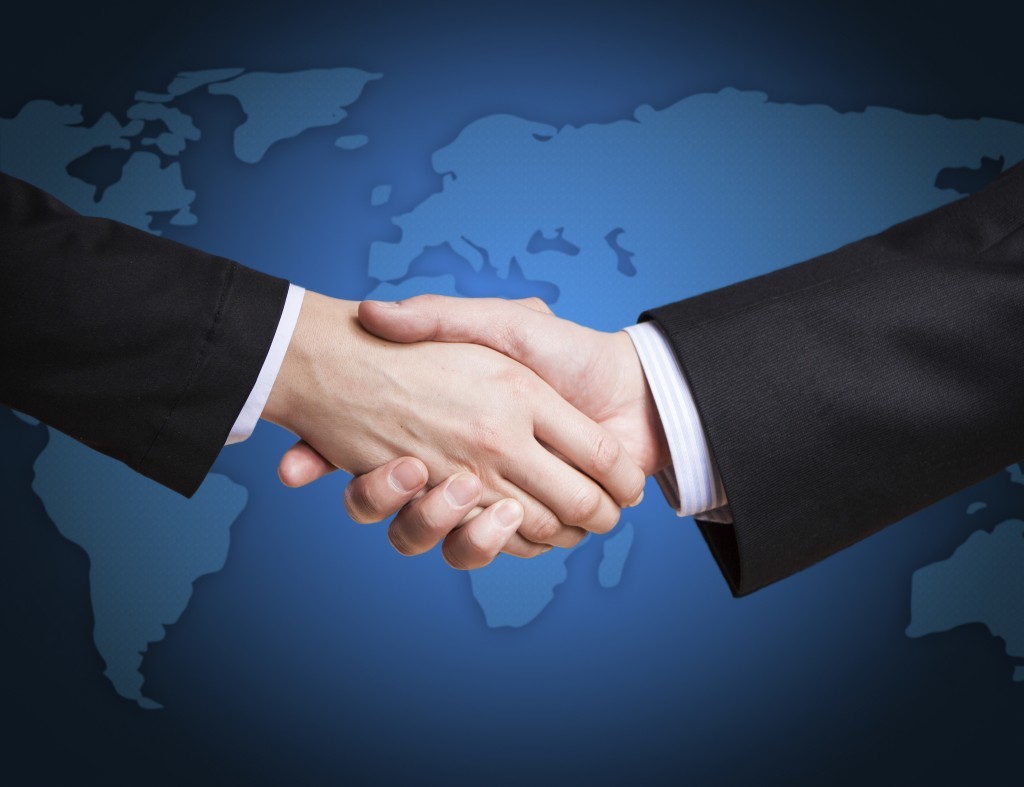 Akastor and Mitsui have signed a joint venture to acquire both the Skandi Santos hull from DOF Subsea Rederi AS and the Skandi Santos topside from AKOFS.
"The joint venture will subsequently enter into a lease agreement with AKOFS corresponding to the remaining contract duration between AKOFS and Petrobras. DOF Subsea will continue to provide the ROV and marine services onboard the vessel as part of the Subsea Equipment Support Vessel Contract with Petrobras," a statement read.
AKOFS will walk away from the deal with $66million.
Geir Sjøberg, chief executive of AKOFS Offshore, said: "Entering into a strategic partnership is of great value to AKOFS. We now have a strong and dedicated partner that will strengthen our commitment and relationship towards Petrobras even further. Our ambition of operations excellency towards Petrobras remains firm and is shared by our operating partner DOF Subsea."
The deal is still subject to Petrobras approval.
Kristian Røkke, chief executive of Akastor, added: "We are pleased to announce this partnership with Mitsui and are excited about additional joint business opportunities currently being explored. This transaction will increase Akastor's financial flexibility, while laying the groundwork for longer term value creation together with Mitsui."
Recommended for you

DOF Subsea hits 99% repurpose rate on North Sea decom project for Repsol Sinopec