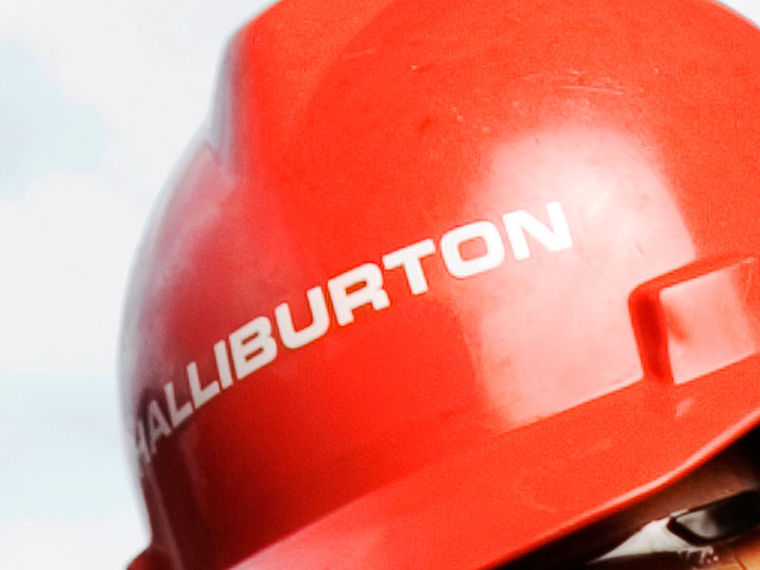 An oil and gas giant has been fined thousands of pounds after a lorry driver was crushed by a pipe at its Aberdeen warehouse.
Alexander Masson was forced to retire as a consequence of the severe injuries he sustained following the accident, at the Halliburton Clyde Facility in Kirkhill Industrial Estate in Dyce in March 2014.
Representatives from Halliburton Manufacturing Services Limited appeared at the city's sheriff court yesterday where they pleaded guilty to the offence, following a Health and Safety Executive investigation.
The court heard that 64-year-old Mr Masson, who worked for an independent haulage firm, had been delivering a load to the facility's Sperry Yard.
He was on the back of his HGV, helping to guide a forklift driver who was unloading the vehicle, when a pipe rolled off on top of him, leaving him hanging from the trailer.
The forklift driver managed to free him and he was subsequently taken to Aberdeen Royal Infirmary after suffering extensive injuries.
Mr Masson suffered a stroke caused by bleeding on the brain.
He underwent surgery on his left leg, where broken bones had pierced through his skin and left open wounds. This ultimately required a skin graft from his thigh to close the wound.
He subsequently needed a transfusion of about two pints of blood and also required a chest drain after a build-up of fluid in his lungs.
Mr Masson also sustained a broken nose, broken ribs, and a collapsed lung.
He went through more than a year of rehabilitation and physiotherapy.
He was unable to work as a result of his injuries and was forced to retire in April.
Defence counsel Barry Smith said the company had the "utmost regret" for what had happened but urged the court to bear in mind their otherwise "exemplary" health and safety record.
Sheriff Alison Stirling said the practices which led to Mr Masson's accident were "inherently dangerous".
But she acknowledged their otherwise positive health and safety record and fined the firm £10,000.
Last night, Halliburton said it accepted responsibility for the accident.
A spokeswoman said: "HMSL takes all matters of health and safety very seriously and has taken immediate steps to increase management oversight during deliveries as well as to update procedures to ensure the safest work areas possible for both employees and visitors."