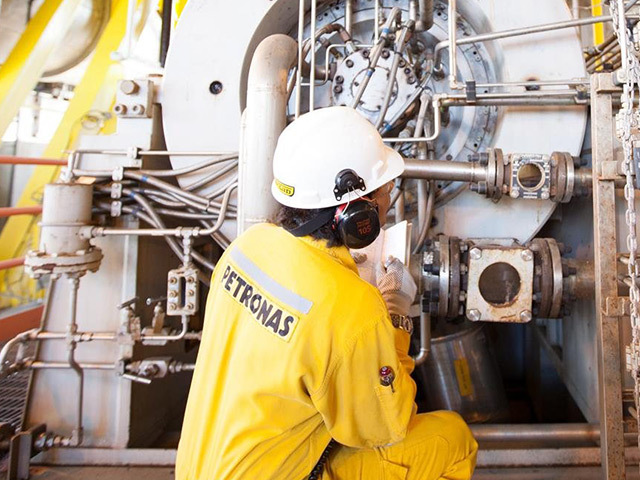 Petronas is planning further job cuts as it continues to manage through the lower oil price.
According to reports the company is planning to make the redundancies at its publicly listed operations.
Petronas currently provides most of the Malaysian government's oil and gas revenue.
It's understood there will be 'several hundred' job losses.
Earlier this year it said it would be cutting 1,000 jobs from the firm.
It came after the company also revealed it would be reducing spending by $11.4billion over the next four years.
At the end of 2015, Petronas had 53,000 employees.
In a statement the company said it continually reviews its business strategies and staffing levels as it adjusts to changing demands in the global oil price.
Recommended for you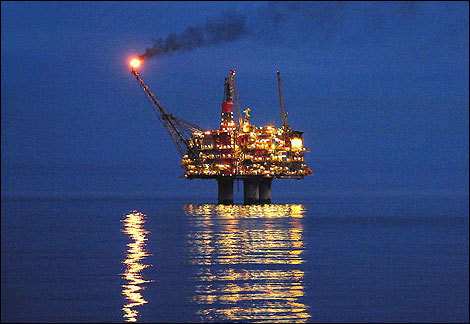 OGA highlights 'major challenge' in post-2030 emissions reduction