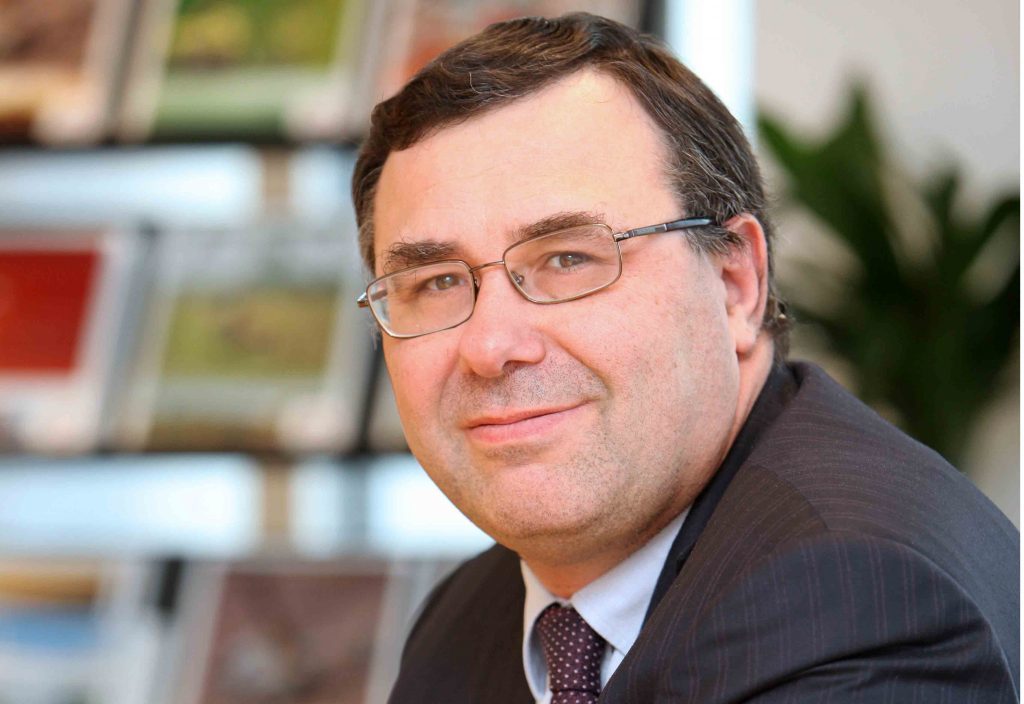 The boss at Total today revealed fresh plans to reduce the French oil giant's spending in the coming years.
Total, whose flagship Laggan-Tormore project west of Shetland started producing earlier this year, said it was aiming to restrict its capital expenditure to between $15billion and $17billion from 2017, $2billion lower than stated in its previous guidance.
The company also wants to increase its operating expenditure savings from $3billion to $4billion by 2018, while growing production by 5% per year from 2014 to 2020.
In its previous forecast, the company said it wanted to maintain a 5% output growth rate through to 2019.
In a presentation to investors, Total chairman and chief executive Patrick Pouyanne said the company was making progress to reduce its breakeven production costs, and would continue to "manage its portfolio".
Last year, the company sold off "all of its interests" in the FUKA and SIRGE gas pipelines in the North Sea and the St Fergus Gas Terminal for $905million.
Recommended for you

NSTA to greenlight projects to produce over a billion barrels from UK waters