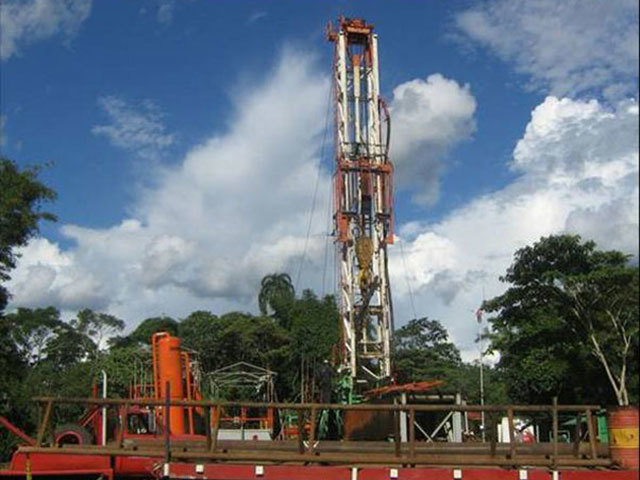 Baron Oil has entered into a joint venture with SundaGas to search for new business opportunities in Southeast Asia.
SundaGas is a new exploration and production company, founded by Dr Andy Butler, formerly vice president of business development at Mitra Energy Inc.
The company says it has already identified a portfolio of potential opportunities, ranging from new PSC applications to purchases of existing production.
As part of the joint venture deal, Baron will pay SundaGas a monthly fee for an initial period of six months from next month after which the arrangement will be reviewed.
In the event that opportunities that have already been identified by SundaGas or are identified during the initial period come to fruition, Baron will have the right to take an interest in them on the same terms as SundaGas.