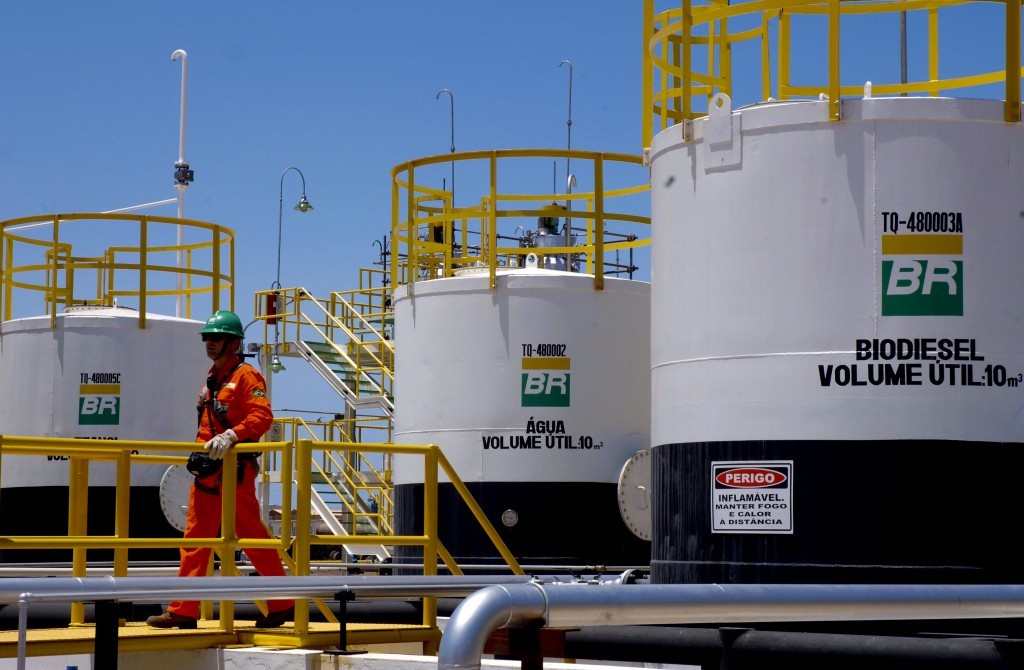 Brookfield Asset Management Inc., Canada's largest alternative asset manager, and its partners agreed to buy a 90 percent stake in a Brazilian natural gas distribution network owned by Petroleo Brasileiro SA for $5.2 billion.
The buyer group is being led by Brookfield's publicly-traded subsidiary, Brookfield Infrastructure Partners LP, and includes CIC Capital Corp. and GIC Private Ltd., the company said in a statement Friday. Brookfield Infrastructure's investment will be at least about 20 percent the transaction, or about $825 million payable on closing, according to the statement. The remainder will be owned by institutional partners.
"This is unique opportunity to invest in a large-scale, high quality utility business and participate over time in Brazil's growing gas industry," said Sam Pollock, Brookfield Infrastructure chief executive officer.
Petrobras, as the Rio de Janeiro-based company is known, is selling the stake in Nova Transportadora do Sudeste in southern Brazil after it became the center of the country's biggest corruption scandal and as it struggles to recover from billions invested in unprofitable refineries. Petrobras set a $15.1-billion asset sale target for the two years through 2016 to reduce the heftiest debt load in the industry.
The sale of the stake in the 2,048-kilometer (1,270-mile) pipeline system Friday is Petrobras' largest to date, according to Bloomberg data. The network provides natural gas for Brazil's most industrialized and populated states in the south-central region of the country, and the bulk of the assets were installed within the last decade, the company said.
Brookfield has been actively pursuing acquisitions in Brazil. Pollock said last month that while the country is experiencing political turmoil and severe economic downturn, it is an economy with significant growth potential, solid underlying fundamentals and strong democratic regime that is well-positioned for a good recovery in the medium-term.
The deal will need to be approved by Petrobras shareholders and Brazilian regulators, Petrobras said in a separate statement. Brookfield and its partners agreed to pay a first installment of $4.34 billion when the deal closes.
"We are working to be able to get the first installment by the end of the year," Rodrigo Costa, Petrobras executive manager for natural gas, told reporters in a conference call.
The deal doesn't give Petrobras exclusive rights to the distribution network, and regulatory changes under study by the government could open the gas market to new companies, he said.
Petrobras has also announced plans to sell liquefied natural gas terminals, onshore fields and petrochemical assets.
Recommended for you
X

North Sea helicopter crash: What we know almost five months on