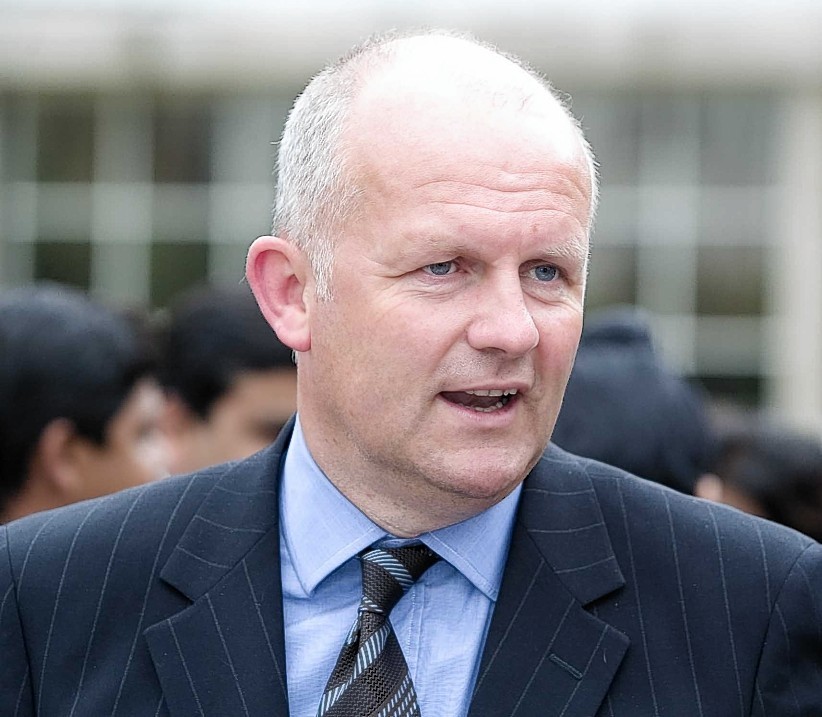 Diversified Aberdeen company Richard Irvin and Sons says its decision to seek out more business outside the north-east and the oil and gas industry is paying off.
Reporting a successful start to 2016 and a strong order book at its mechanical and electrical (M&E) division in its latest accounts, the group adds it is continuing to make "solid" progress in a challenging trading climate.
The upbeat comments are in chairman Bob Brannan's review of 2015, when the company, which trades as Richard Irvin Energy Solutions, registered pre-tax profits of £18,000 on total turnover of £31.5million.
This compared with profits of £74,000 on turnover of £37.7million in 2014.
Mr Brannan, who is a former chief executive of Rangers Football Club and also chaired the board at Dundee FC for a spell, said last year's slender profits were achieved after a "robust" performance in the technical facilities management division.
These offset challenges faced by the M&E business unit as "significant" projects were either cancelled or deferred.
"The board anticipated that 2015 would be a challenging year, given the company's geographical reliance on the north-east of Scotland and, in turn, the region's dependence on the oil and gas sector and so it had proved," the chairman said.
He added: "The change in strategy, reported upon in last year's report, of reducing the company's reliance on both the north-east and oil & gas has proved to be the right decision, although it could not be enacted quickly enough to offset the reduction in M&E activity as a result of the oil and gas downturn.
"These challenges for the M&E business were the primary reason for the company reporting a year-on-year decline in turnover."
Mr Brannan, whose other past roles have seen him lead some of Scotland's biggest whisky makers, said progress for the M&E unit this year would "more than recoup the revenue downturn in 2015, with a commensurate improvement in profitability".
A "robust" pipeline of work, a sharpened strategic focus and a settled board were among other reasons for optimism, he added.
Richard Irvin – led by chief executive Willie MacLean – employed 416 people on average last year, down from 436 in 2014.
Meanwhile, Aberdeen-based oil and gas well interventions and completions specialist Omega Completion Technology (OCT) has reported a sharp fall in profits.
The pre-tax total for 2015 was £273,649, down from £343,886 the year before, as turnover fell by nearly 4% to £5.76million.
In his business review of 2015, OCT chief executive Mark Buyers said the company benefited from an increased focus on well intervention products after "an initially poor start to the year".
Recommended for you
X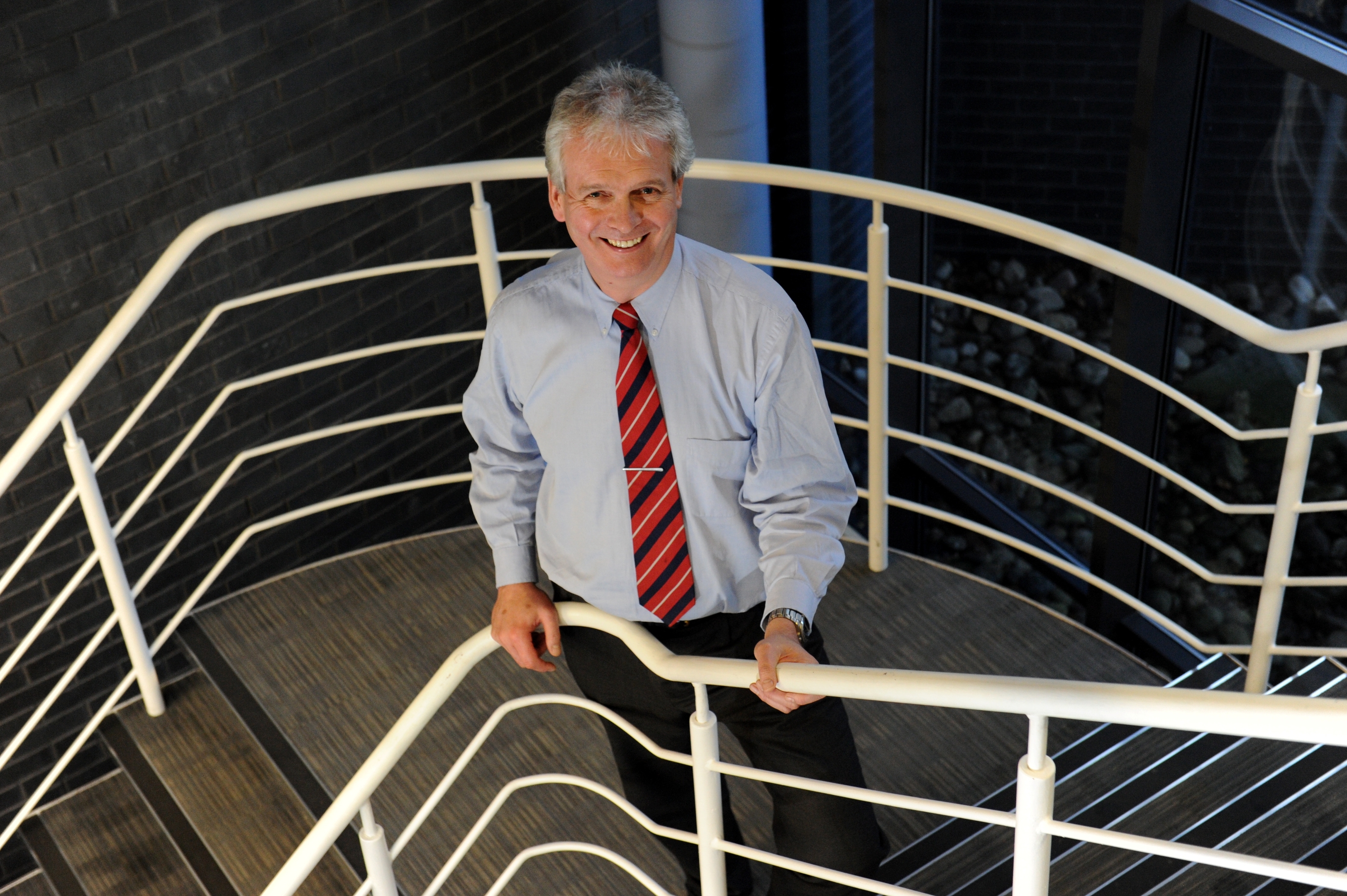 Ogic invests more than £85,000 into new Scottish oil and gas technology R&D projects