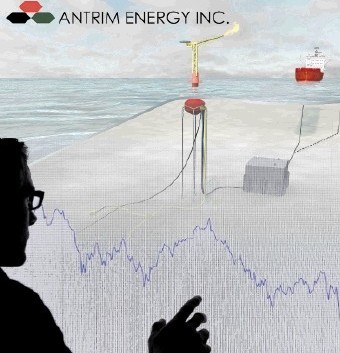 The global oil and gas downturn has claimed another North Sea casualty as Canadian firm Antrim Energy follows through with a decision to voluntarily wind itself up.
Calgary-based Antrim has non-producing assets in the central North Sea and Ireland. In the UK, it has a 100% operated stake in the Fyne area and a 100% working interest in a block covering the Erne prospect.
Earlier this year, the company said it continued to seek merger and acquisition opportunities, assuring investors it had "no debt and no decommissioning obligations".
But investors recently agreed to a voluntary dissolution of the company, and for its shares to be de-listed from the Toronto Stock Exchange and London's Alternative Investment Market.
Shareholder approval for the winding-up move followed just weeks after the company said it had studied "various strategic alternatives" for the business, but was unable to find a way forward.
And reporting first half results last month, Antrim said: "Since the divestiture of the corporation's producing UK oil and gas assets in 2014, the corporation has been examining various strategic alternatives, including potential business combinations.
"The corporation has also been actively engaged in reviewing various options that could lead to generating value from the … remaining appraised but undeveloped UK oil and gas assets and exploration licence offshore Ireland.
"Very early in this process, the corporation noted that the junior oil and gas sector was distressed."
This "distress" was only exacerbated by a significant decline in oil prices, the firm said, adding: "While many speculated that this would lead to an increase in M&A (merger and acquisition) activity), to date this has not occurred due to continued volatility in what has been an extended downward market.
"Antrim has been unable to conclude a transaction on terms that the board of directors believe would be satisfactory.
"It is anticipated that the formal dissolution and winding up of the corporation and its subsidiaries will occur in late 2016 or early 2017."
The board proposed a cash distribution to shareholders worth a total of about £4.18million, with the 3p per share payout representing a premium of about 80% over the three-month average daily closing price of the stock on the Toronto exchange.
Antrim, which suffered net losses of £2.25million in the first six months of 2016, sold stakes in North Sea assets including Causeway, Cormorant East, Kerloch and Typhoon, to Ian Suttie's First Oil group in 2014 in a £32million deal.
The downturn has since put Mr Suttie's First Oil Expro venture out of business – it went into voluntary administration earlier this year, with its owner saying the bank had pulled lending support amid the "brutal" collapse in oil prices.
The same market conditions have seen service companies including Harkand, Ceona and Reef Subsea subsidiaries Specialist Subsea Services and X-Subsea going to the wall.
Recommended for you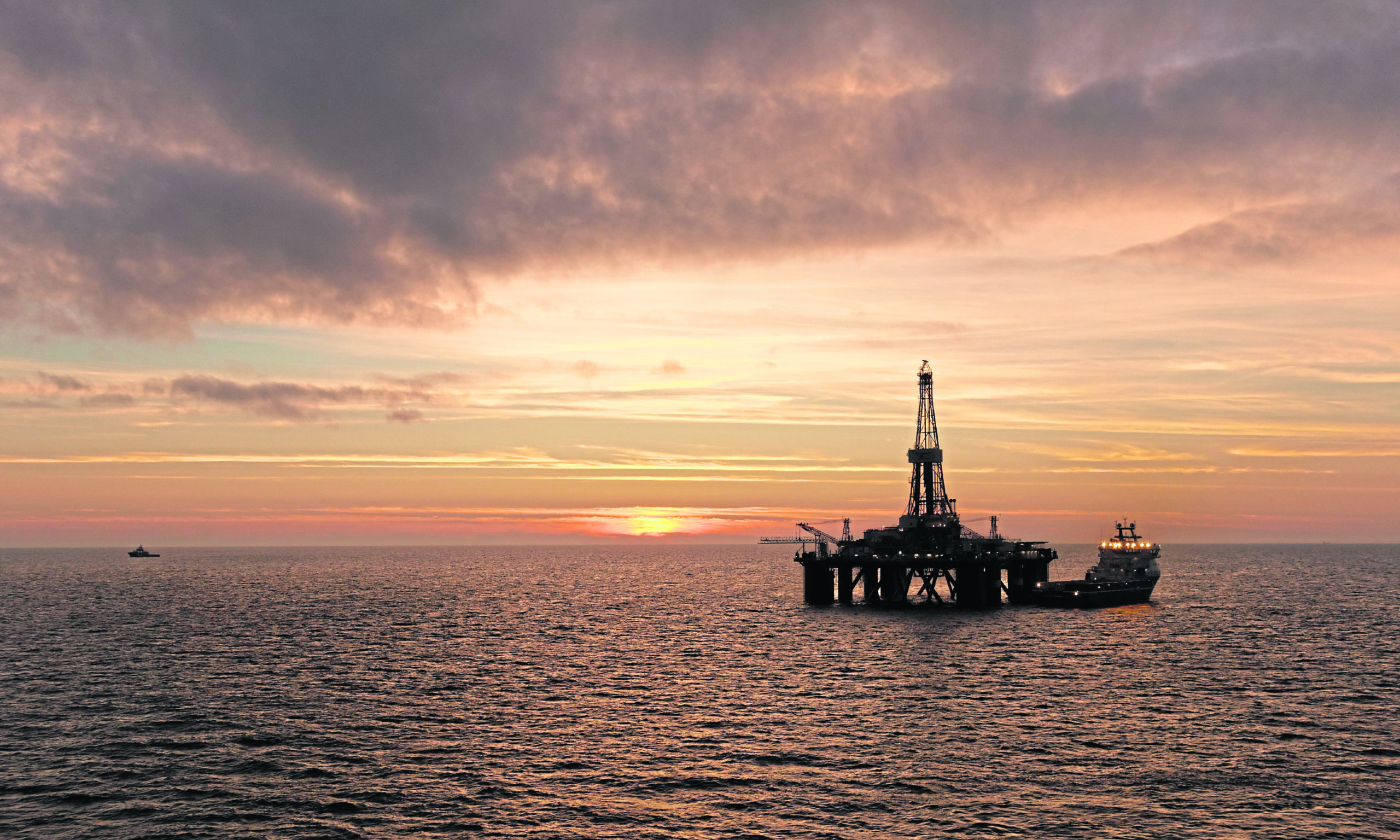 Autumn Statement: Energy leaders seek fix for 'uninvestible' North Sea