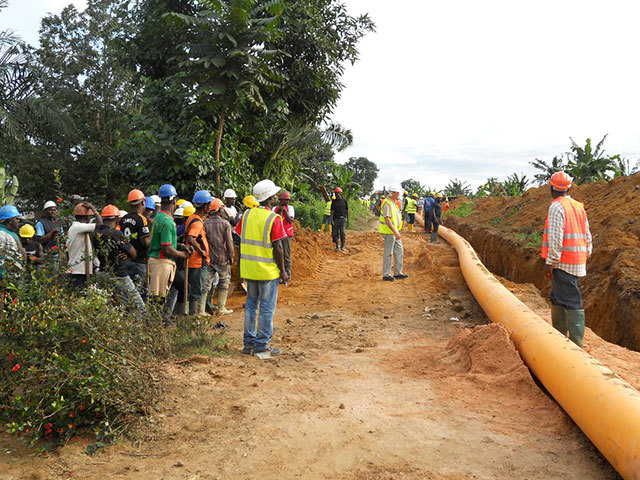 Africa-focused firm Victoria Oil and Gas enjoyed a 93% rise in daily production in the first half of 2016, while sales were up 50%.
Victoria hit a major milestone during the period, when it recouped the initial explorations costs of the Logbaba onshore gas project in Cameroon.
The company has also secured a $26million debt facility to support Logbaba expansion.
In its interim results report, Victoria said preparations for drilling at the site were complete.
The firm also said the phase II Bonaberi pipeline expansion to connect new thermal customers was well under way.
The London-listed firm chalked up revenues of $23.6million in the six months to June 30, with adjusted Ebitda of $14.2million.
As of the end of last week, it had a $9million net cash position.
Victoria chairman Kevin Foo said: "The first half of 2016 has been a stabilising period in the company, as we deliver on our strategy to increase production and grow our pipeline network in Douala, Cameroon.
"Our market assessment indicates a growing demand for our gas, for both thermal and grid power markets.
"The preparation for drilling at our existing Logbaba production site is complete, and spudding is expected shortly.
"Expansion work on the Bonaberi pipeline is on track, and with gas sales agreements in place, we expect to deliver to these new customers before the end of the year.
"As we deliver on our expansion targets, we will look to increase the process plant's capacity.
"The settlement of the reserve bonus and termination of the 1.2% royalty was an important matter to resolve and will mean greater revenue for the Company going forward."