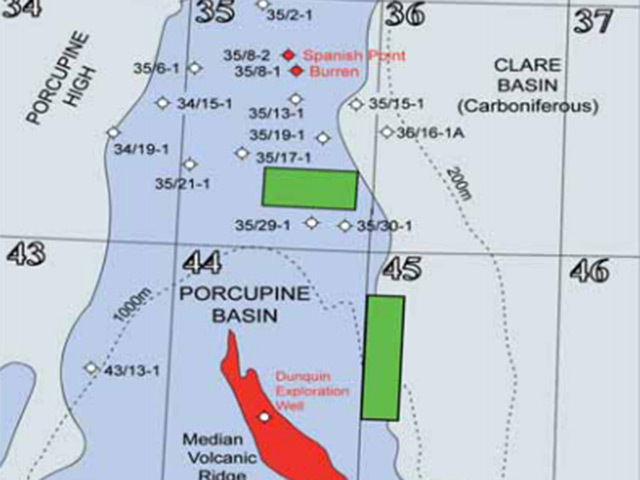 Petroleum Geo-Services said it has completed a seismic acquisition program in the norther Porcupine Basin for Woodside Petroleum.
The Breanann seismic survey is directly over or around FEL 3/14.
Woodside is the operator of licenses FEL 3/14 and FEL 4/14 in the Irish Atlantic while Petrel Resources is its partner with a 15% interest.
The 3D seismic work had begun at the start of June and was acquired over 40 days. Woodside hired PGS as a contractor in May.
Processing of the data is now underway and results are expected early January.
Recommended for you

After victory over Shell, South Africa turns to Searcher Seismic plans