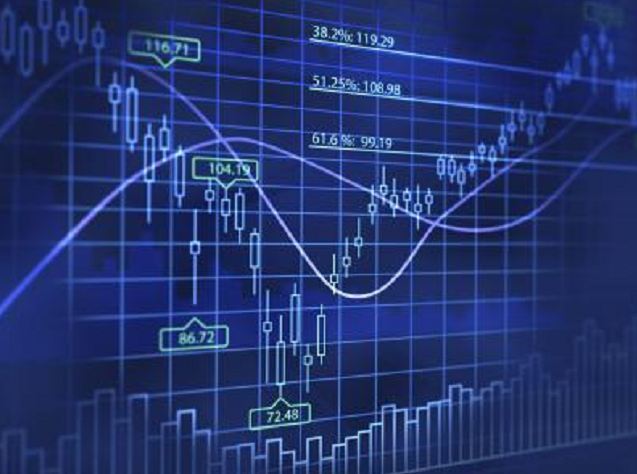 TH Heavy Engineering (THHE) said it has parted ways with US engineering firm McDermott.
The companies are terminating a number of joint ventures by mutual agreement which have been established since 2013.
The purpose of the joint ventures had been to enhance enhance THHE's service offerings from the existing fabrication construction services to create a fully integrated EPCI services company.
As a result of the lower oil price, THHE said the two firms have decided to pursue different business paths.
A spokesman for the firm said: "THHE has begun diversifying away from the upstream sector of the oil into downstream and other non-oil and gas businesses such as marine vessel construction and repairs. THHE's immediate plan of diversifying into non-oil gas business such as marine vessel construction and repairs will mitigate the recurring volatility of the upstream sector of the oil and gas industry and provide a more recurring income."
Recommended for you

McDermott delivers largest subsea project in Asia Pacific for India's ONGC