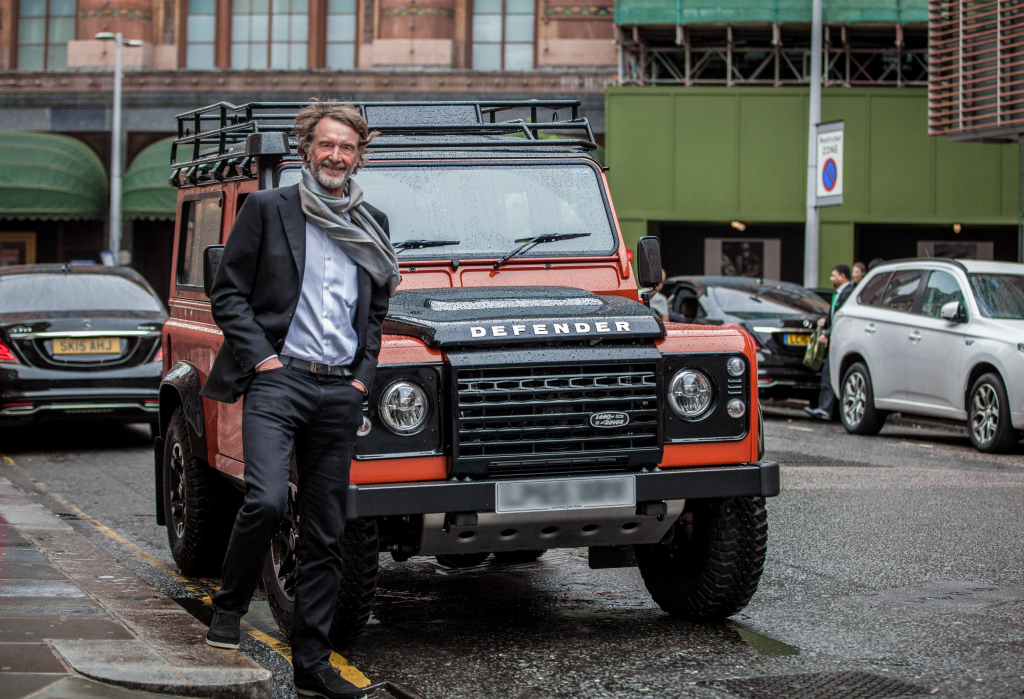 Ineos boss Jim Ratcliffe has claimed the Scottish Government denied his company the chance to carry out exploration for shale in Scotland.
The billionaire made the claim as he spoke at a press conference to mark the first shipment of US shale to Grangemouth.
The Scottish Government introduced a moratorium on fracking at the start of 2015, with a decision on whether to ban the controversial extraction method expected next year.
He said the company had been keen to carry out exploration while the moratorium was in place to see if the potential resources were viable.
Ratcliffe said: "It would have been quite sensible for us to do at least the exploration phase, in order to really understand whether this shale will produce in an economic way."
He said the exploration phase would take at least between two to three years to complete and added: "Why would you not let us at least carry out the exploration while you do your evaluation in parallel with that?"
Ineos has marked its first shipment of ethane to Scotland on one of its specially created vessels, the Ineos Insight.
The company has invested $2billion in bringing shale from the US to its European facilities.
Ratcliffe also said the North Sea would be "finished" within 10 years.
Ratcliffe said the UK would need to look at its "USP's", which could include the potential for shale gas.
He said:"Why is anyone going to invest in the UK if you don't have shale gas?"
The Ineos founder warned that the UK would simply become a "service economy", which he said would be "too fragile" for the world's fifth largest economy.
Recommended for you
X

McCaig lambasts Theresa May over "sneering" oil price dig at Scotland