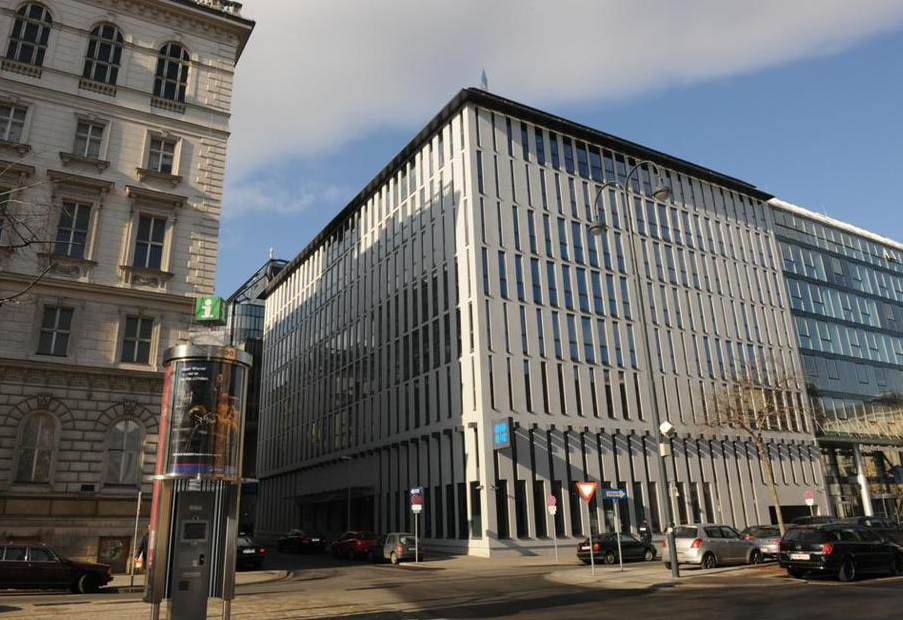 Oil halted losses below $45 a barrel after Saudi Arabia signaled it may compromise with regional rival Iran on a future supply agreement as both countries expect no deal when OPEC members meet Wednesday in Algiers.
Futures rose 0.4 percent in New York after falling 2.7 percent Tuesday. A deal in November is possible, Saudi Arabian Oil Minister Khalid Al-Falih said at a briefing in the Algerian capital, adding that Iran, as well as Libya and Nigeria, should be allowed to "produce at the maximum levels that makes sense."
Oil has swung near $45 since last week as traders speculate over whether the Organization of Petroleum Exporting Countries will agree on ways to stabilize the market. While Saudi Arabia has offered to pump less crude if Iran caps output, neither country expects an agreement this week. A production freeze was first proposed in February, but a meeting in April ended with no final accord. OPEC's next formal summit is on Nov. 30 in Vienna.
"The Saudi-Iranian position is not reconcilable at this time, however Iran is viewing the talks that they're going to have today as consultative, with perhaps an outcome that would be there to set up the next round," said Harry Tchilinguirian, head of commodity markets strategy at BNP Paribas SA in London. "In the end, if OPEC is going to come out with a big decision, it just seems incongruous that they would announce this decision at Algiers. It's not the right venue."
West Texas Intermediate for November delivery was at $44.85 a barrel on the New York Mercantile Exchange, up 18 cents, at 10:56 a.m. London time. The contract lost $1.26 to $44.67 on Tuesday. Total volume traded Wednesday was about 22 percent below the 100-day average. Prices have averaged about $44.80 this quarter.
Brent for November settlement advanced 24 cents to $46.21 a barrel on the London-based ICE Futures Europe exchange, trading at a $1.36 premium to WTI. The global benchmark crude dropped $1.38 to $45.97 on Tuesday.
For analysis of the challenges to an output deal in November, click here.
"It's not our agenda to reach agreement in these two days," Iranian Oil Minister Bijan Namdar Zanganeh said Tuesday. Al-Falih echoed the sentiment, saying the Algiers meeting will be just a consultation and is unlikely to result in a formal deal.
"OPEC members are peddling their self-interests, and while that's the case there can't be a cooperative effort," said Michael McCarthy, chief market strategist at CMC Markets in Sydney. "Oil is trapped between $40 and $50 a barrel, and at this stage there doesn't appear to be anything on the horizon to break prices out of that range."
Recommended for you

Oil swings as G-7 mulls Iran deal revival, cap on Russian oil