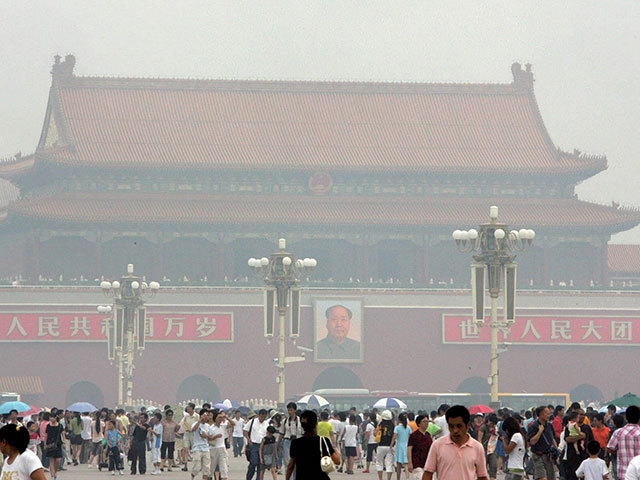 Aberdeenshire firm Stats Group is targeting new business in the Far East after helping to fix a 485-mile pipeline delivering gas to Hong Kong.
The critical infrastructure, which is Asia's longest subsea pipeline and carries gas from the Yacheng field in the South China Sea, had been damaged by a ship's anchor.
In the first project of its kind for the group in China, Kintore-based Stats was called in by COOEC Subsea Technology – a wholly-owned subsidiary of China Offshore Oil Engineering Company – to temporarily isolate the impaired pipe.
The multi-million pound contract saw the Stats team working about 175miles from shore and in water depths of up to 300ft.
Detailed engineering studies and risk assessments determined the best plan was to remove the severely dented section of pipe and two manifolds from the seabed onto a pipelay vessel, while the infrastructure remained pressurised.
COOEC welded on new pipe sections and flanges, while Stats carried out the isolation.
Once the isolation tools were removed, a short section of new pipe could then be bolted into place in a repair requiring no clamps or pipe connectors.
Dale Millward, emergency pipeline repair system and subsea services director, Stats, said: "Since this pipeline is of crucial importance for the supply of gas to Hong Kong, the shutdown period for the repair work needed to be kept to a minimum.
"The repair had to be done without depressurising and flooding the entire pipeline."
The project team also had to make sure any seawater that may have entered the system was removed before the pipeline resumed operation.
Founded in 1998 by angel investor Lorraine Porter and her brother, Pete Duguid, Stats designs, manufactures and installs a range of isolation tools used for pressurised isolation, hot tapping and plugging in the global oil and gas sector.
The company operates from Kintore, Kendal and Inverurie in the UK, Edmonton and Calgary in Canada, Houston in the US, Abu Dhabi and Qatar in the Middle East and Kuala Lumpur in Malaysia.
Its Asian projects are supported from Kuala Lumpur and the engineering, design and storage facilities in Abu Dhabi and Qatar.
In its last set of accounts filed at Companies House, Stats reported pre-tax losses of £939,000 on turnover of £35.7million for 2015. This was an improvement of losses of £1.1million on turnover of £30.3million the year before.
The group employed 273 people on average last year, up from 248 in 2014.
Recommended for you

STATS Group acquired by Japanese giant Mitsui