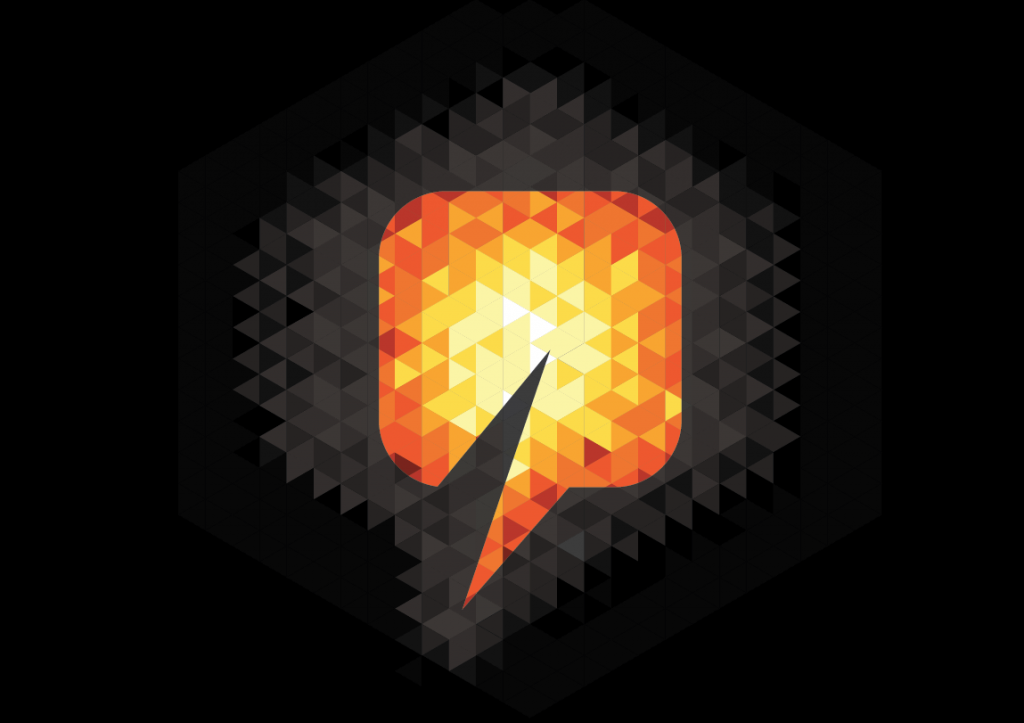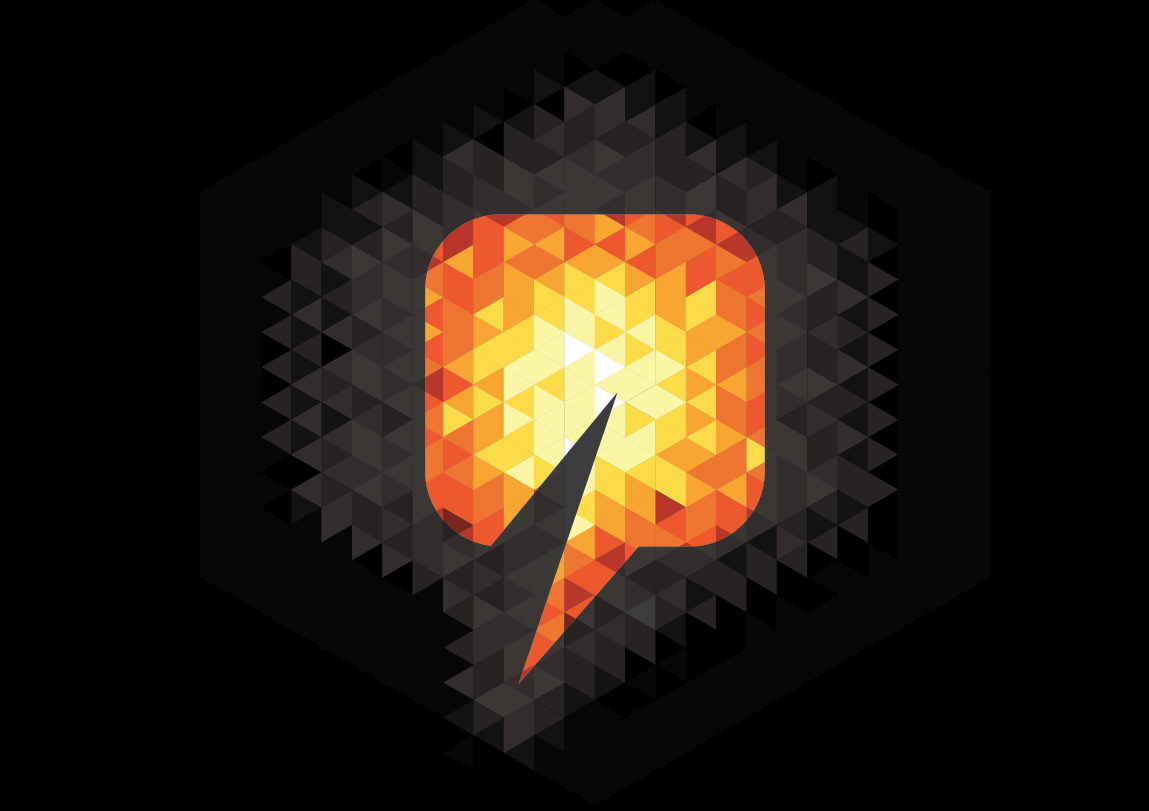 Officials in Nottinghamshire have given the green light for the region's first shale gas exploratory drilling project.
It comes after IGas lodged a planning application last year to drill two exploratory wells at the site of a former Cold War missile launch site near Doncaster.
Nottinghamshire County Council officials recommended the planning application which could see one well drilled vertically to a depth of 3,500metres and another drilled to a depth of 4,350metres.
Planning manager for the county council, Sally Gill, said: "After very careful review, planning officers have recommended to the planning committee that the development is appropriate for the industrial site.
"Island Gas has been able to demonstrate how they intend to make sure that the effects of the drilling can be effectively managed to make sure they do not become unacceptable to the local area and local community."
The application does not include a request to frack at the site but IGas has said it plans to apply for permission to do so once its initial application is completed.
Recommended for you

FAR to side track Bambo well as costs rise