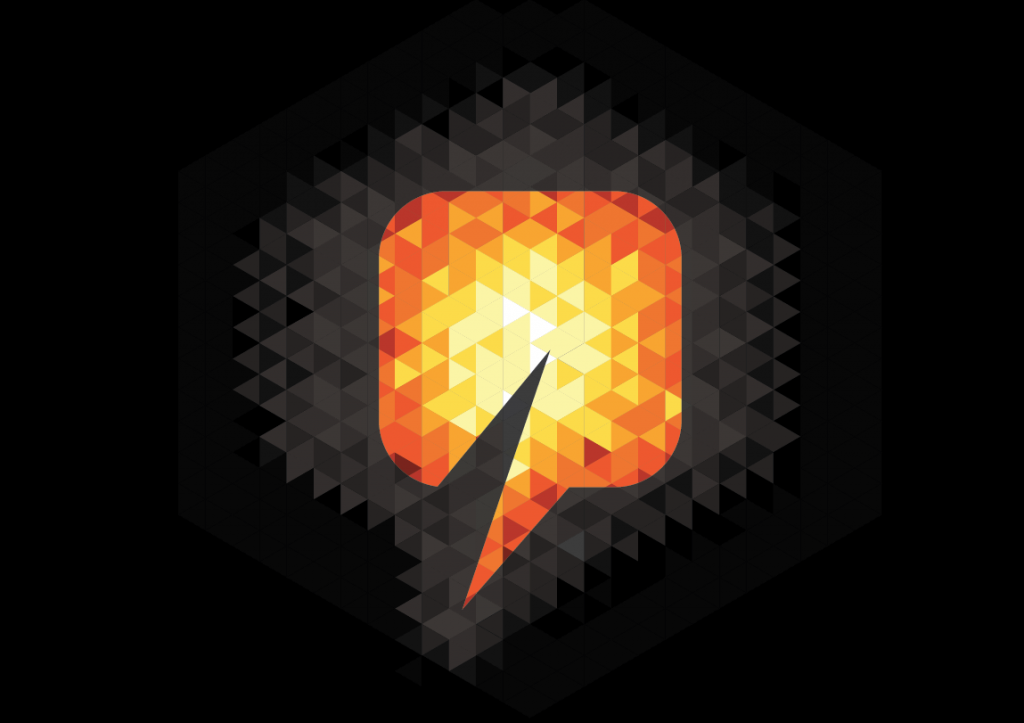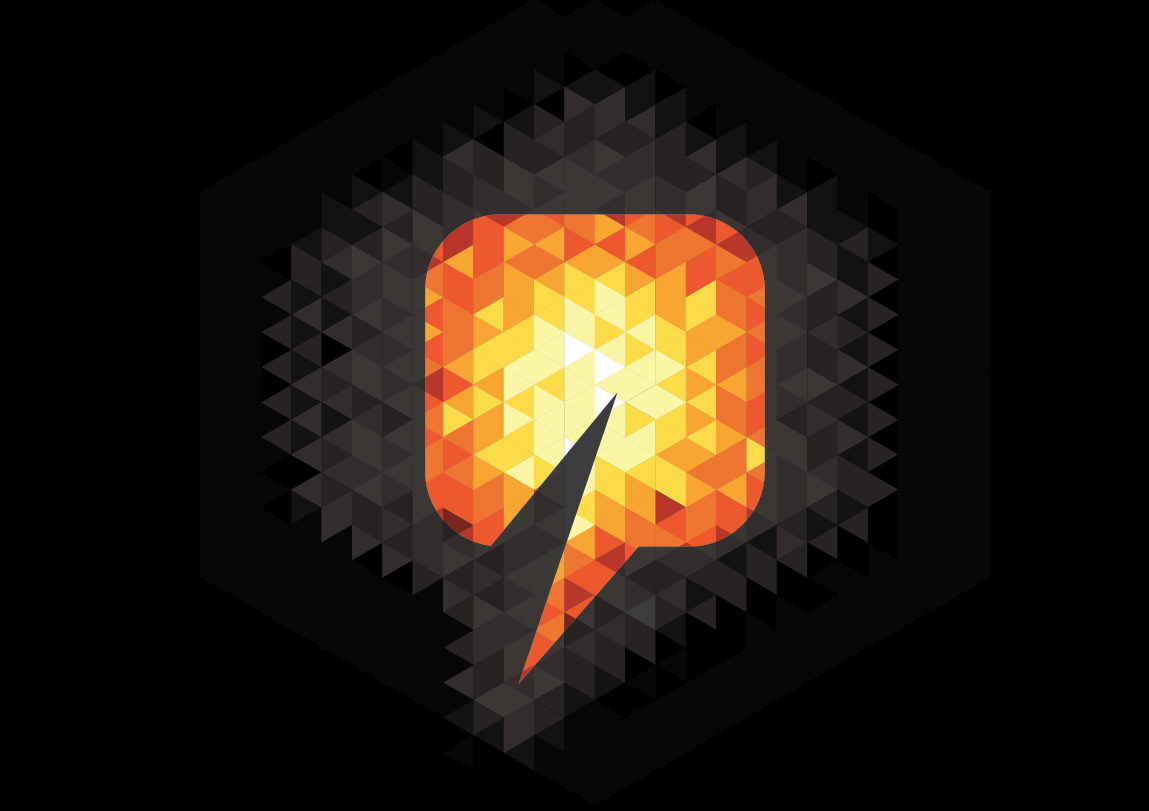 Maersk Oil said it plans to begin a downsizing process which will result in job losses from its Copenhagen headquarters.
The move comes after it revealed a strategic review earlier this month which saw significant changes to the Danish firm.
The company said it is reviewing the "scope and scale" of its headquarters organisation over the next three months.
The changes include the exit of Maersk's chief growth officer, Ebbie Haan, who will leave the company on October 7th.
It comes amid a "solid" operational business performance, which saw the company return to positive earnings in the second quarter of 2016.
The review is expected to be completed during 2016.
An initial phase to reconfigure the company's growth organisation as well as reduce the technology and projects will be delivered by the end of next month.
Maersk Oil chief executive-designate, Gretchen Watkins, said:"We fully recognise this announcement will be unsettling for our employees. By taking swift action we hope to minimise uncertainty and ensure focus continues, near term, on safe and efficient operations and continued execution of our world-class project portfolio in the North Sea. We are performing well in spite of the market, and we want that to continue."
"Maersk Oil's commitment to grow in the next few years is underscored by $1-2 billion in annual capex to deliver the exciting Culzean and Johan Sverdrup projects. They will deliver 100,000 barrels of new production to Maersk Oil. We have a bright future as the cornerstone business in the new Maersk Energy."