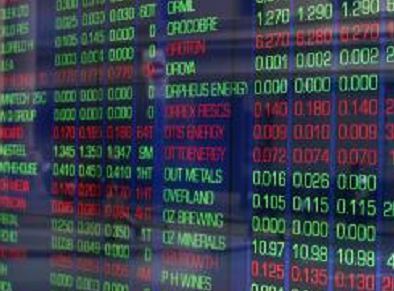 Chesapeake Energy has received a subpoena from the US Department of Justice seeking information on the accounting methodology for the acquisition and classification of oil and gas properties.
The company said in May it had received subpoenas and demands for documents from the DoJ and some state government agencies in connection with investigations into potential violations of antitrust laws relating to the purchase and lease of oil and natural gas rights.
Subpoenas were also received from DoJ, the US Postal Service and states, looking for information on how the company pays royalties to landowners.
Chesapeake had faced questions when its former chief executive Aubrey McClendon, who helped transform the US energy industry with shale gas, was investigated and charged in March for conspiring to rig bids to buy oil and natural gas leases in Oklahoma.
McClendon died a day later when his car slammed into an overpass.