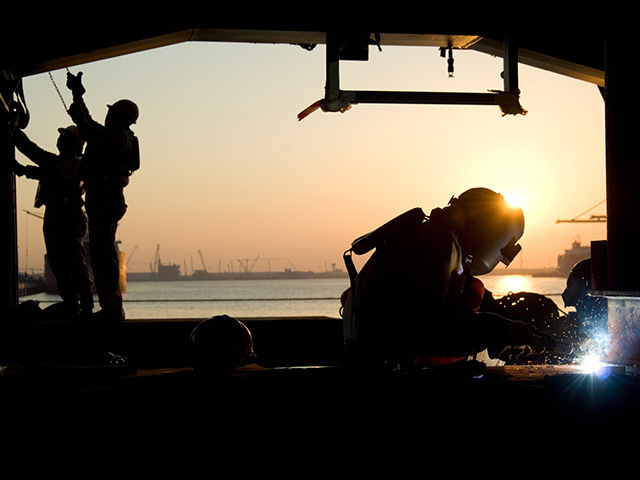 Lamprell said it has completed the construction of a jack-up rig and its delivery to Shelf Drilling.
The rig will sail within the next few days for deployment by Shelf at its drilling location, offshore Thailand.
The Shelf Chaopraya rig is expected to accommodate up to 160 people.
Jim Moffat, chief executive of Lamprell, said:"I am pleased to be marking the completion and delivery of this rig to Shelf. This is a busy period for the Group as this is the second major project that we have delivered in a matter of weeks. In light of this, our project team has performed very well to deliver this project to such high standards and as per the client's requirements. Lamprell is committed to a project execution philosophy which combines industry-leading quality and safety standards.
"We are proud that Shelf has chosen to partner with Lamprell for this key addition to their jackup fleet."
Recommended for you

IsDB stumps up financing support for contested Ugandan pipe