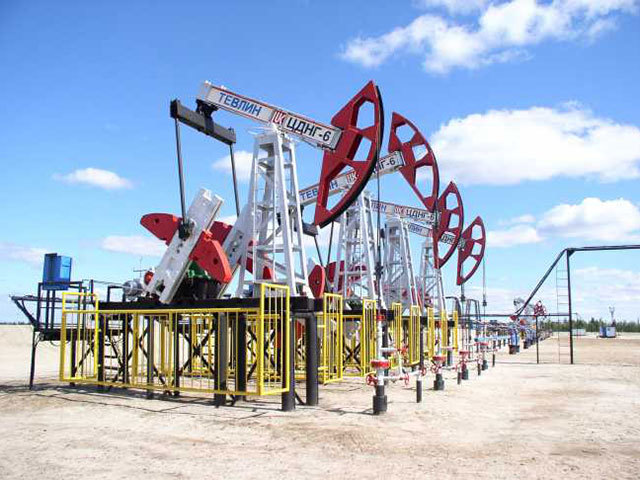 Lukoil said it is not ready to reduce its oil output but will join market stabilisation measures if Russia joins them.
The chief executive of Lukoil, Vagit Alekperov, was quoted as saying Russian oil producers could sign a protocol on stabilising production.
It comes after OPEC agreed on Wednesday to limit its output to between 32.5 and 33.0million barrels per day to prop up weak crude prices.
Recommended for you
X

Video: Prince Charles visits Aberdeenshire for Hydro Power site launch