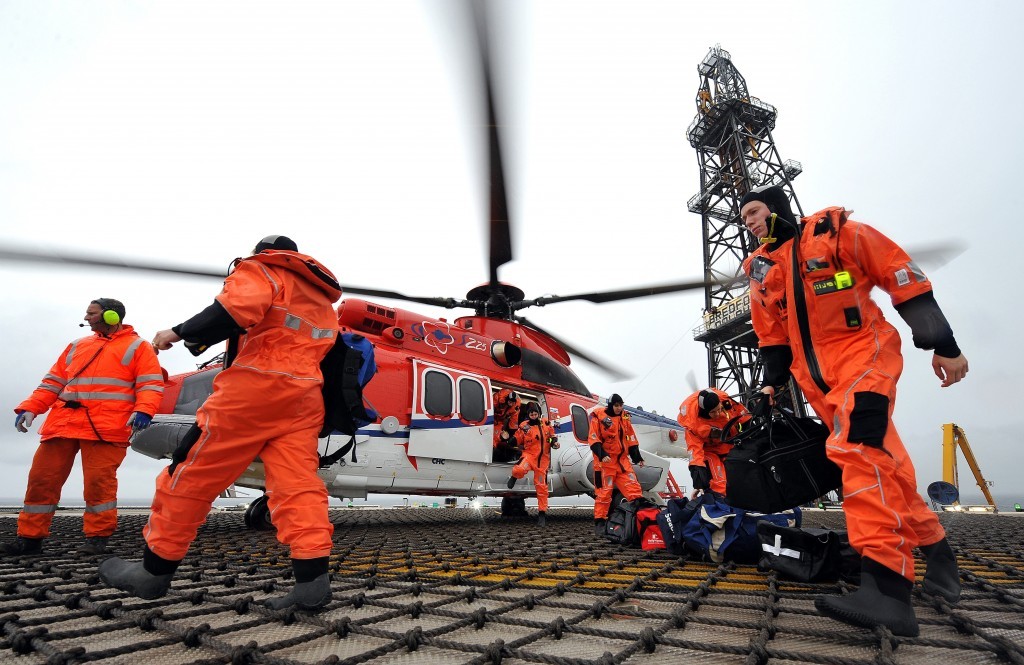 An oil and gas recruitment specialist has described the impact of the global oil price as "the worst" he had ever seen it.
Lee Clark, works for Lloyd's Register and has been in the recruitment industry for 12 years, specialising in the oil gas market for a decade.
Last year, Energy Voice revealed just one role had received 800 applications, with many over qualified people looking to take on less senior roles.
The company is a leading provider of integrity, compliance and specialist risk consulting services and has seen the impact the oil downturn has had on a global basis.
Clark said: "The number of CVs has definitely increased. There have been high increases in applications previously, such as in 2008, but nothing like the levels we are experiencing of late.
"In 10-days I received over 1,400 CV's in regard to a posting for contract technical roles in an International location. These potential positions are located in North Africa, but the applications received came from various locations, including a high number from the UK. We see more applications for contract roles than permanent positions, but even before the downturn, for Aberdeen and UK fixed-term or permanent positions we would have averaged between 150 – 250 applications per posting.
"The oil price is stabilising, it's just not at the level we have been used to, plus the market is not going to come back any time soon to counteract the amount of jobs already lost in the industry".
Clark mentioned that the main change in recruitment has been a move away from a 'candidate driven market' from a time when the skills gap was very prominent, to today's environment which is a 'client led market' with very few open opportunities and a high level of available candidates.
He added: "Companies now also have restricted headcount, so they are looking to outsource, especially to companies that can also offer an additional technical capacity, which Lloyds Register can and is why we have seen an increase in applications."
Clark highlights that job seekers are applying for roles they are vastly over qualified for, which can create concern for potential employers that they may look for other more suitable roles once the job market picks up. There is also a big increase in less targeted and speculative applications, which in-turn significantly increases the amount of applications per role.
He said:"One of the more positive changes I have seen since the oil price decline is mutual support within the industry to help find the right people for different roles.
"Everyone is sticking together to get through these tough times. People are now being referred for roles and opportunities without any personal gain by those people referring candidates online, which before the downturn would never have happened in the recruitment world.
"You still need to be careful what you post on social media though," added Clark. "It is an extremely powerful tool, and I found out first-hand just how quickly the exposure of my recent recruitment post escalated across networks and forums regionally and globally."
The recruitment specialist advised job seekers to continue to look at diversifying and developing their skill-sets by looking at other markets similar to the Oil & Gas Industry, such as alternative energy and low-carbon power.
Recommended for you

How to avoid employee burnout and keep staff onside