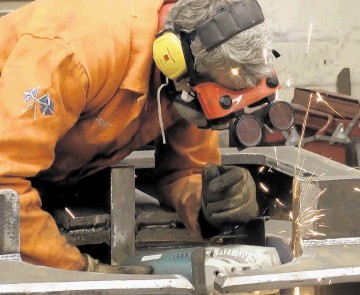 Acteon Group, the parent of subsea service firms operating globally from locations including Aberdeen, took a financial pounding in 2015 and it has predicted more turnover woe this year.
Pre-tax profits from continuing operations plunged to £6.7million last year, from £77million in 2014, as Acteon suffered the impact of a savage oil and gas downturn.
Revenue from continuing operations fell by more than 13% to £426.8million, from £492.6million previously, while a £6.1million-plus charge linked to financing costs blew a large hole in the balance sheet.
Chief executive Richard Higham spelled out the impact of bleak conditions in the international oil and gas industry in the Norwich-based group's latest accounts, which have just been released by Companies House.
Signing off the figures earlier this year, he said: "It is expected that international companies, national oil companies and independents will continue to make reductions in their investment programmes and place lower levels of business with their contractors, including Acteon.
"It is likely that the oil companies' capital expenditure programmes will see the largest impact of this, but that operational expenditure, including inspection, repair and maintenance, will be more resilient.
"Though Acteon has significant exposure to oil companies' operational expenditure and also to civil work, including offshore windfarms, turnover reductions are anticipated in 2016."
Mr Higham said Acteon would continue with measures to mitigate the impact of these developments on margins, profitability and cashflow, while "retaining the capabilities and skills which will be necessary when higher activity levels rise".
Acteon's huge portfolio of subsea businesses includes 2H Offshore, Aquatic Engineering and Construction (AEC), Claxton, Intermoor, J2 Subsea, NCS Survey, Seatronics, Team Energy Resources and Utec NCS Survey, all of which are either based in or have operations in the Aberdeen area.
The average number of people employed by the group during 2015 was 2,280 – boosted by its £92.6million acquisition of Aberdeen-based Utec International in late 2014 – but the December 31 total was down by more than 17% year-on-year, at 1,949.
Acteon is owned by US private equity giant KKR and has just two directors – Mr Higham and finance chief Kevin Ovenden – among its five-strong senior management team.
Its companies are involved at every stage in the life of an oilfield, from initial exploration through to development, operations, maintenance and decommissioning.
The 27-year-old group declined to comment on its 2015 accounts, or about how the current trading year is shaping up.
Separate accounts for Aberdeen-based AEC show pre-tax profits plummeted to £1.7million last year, from £9.3million in 2014, on turnover which fell by more than £15million to £13.6million.
Another Aberdeen-based subsidiary, holding company Utec Survey Construction Services, suffered pre-tax losses of around £53,000 in 2015, against profits of £24,000 the year before as turnover slumped by more than 82% to £1.8million.
Recommended for you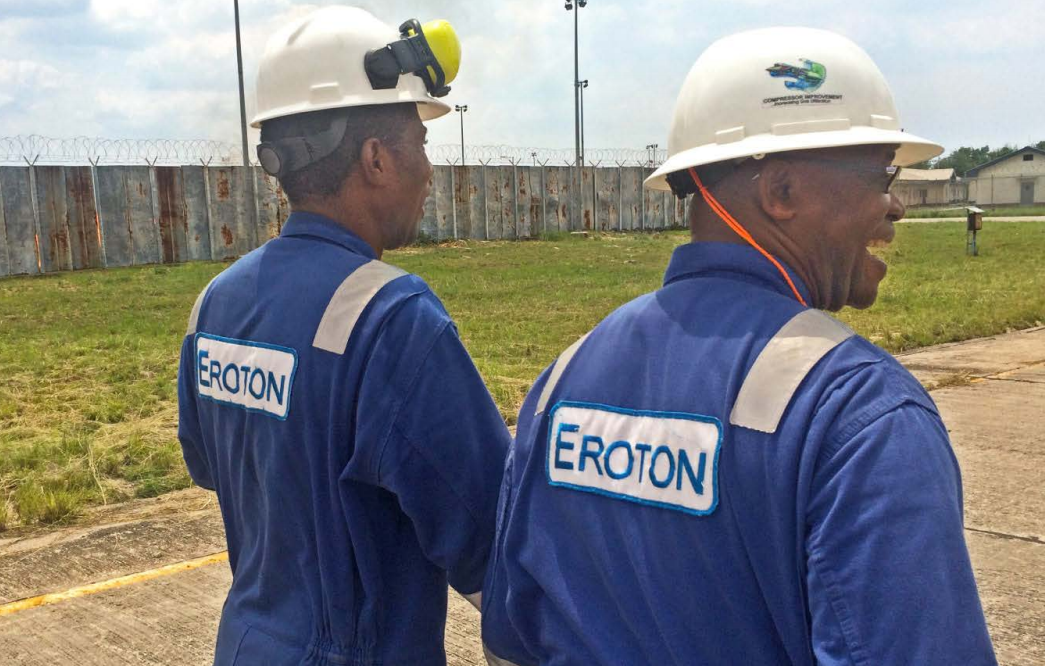 San Leon's Fanning sets out the OML 18 plan