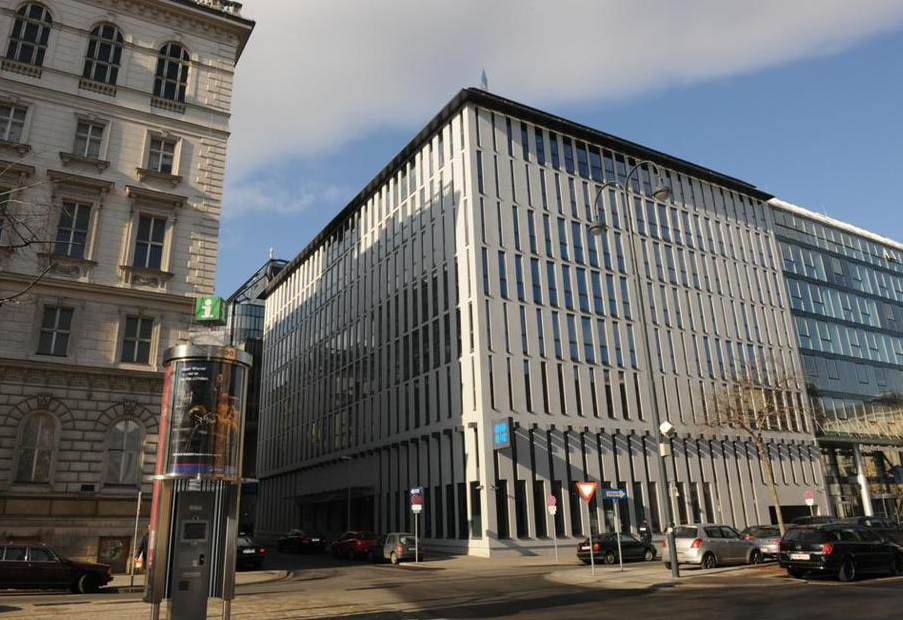 OPEC has said production could be cut by a further one percent at a meeting next month in Vienna.
It comes after OPEC agreed to cut production to a range of 32.5million to 33million bsrrels a day – a drop of about 700,000 barrels – which would mean a first reduction in eight years.
Algeria's Energy Minister Nouredine Bouterfa told local TV the move could be made if needed.
He also told the station that both OPEC and non-OPEC members would hold an informal meeting in Istanbul later this month on how to implement the plans from the Algiers deal.
No details were given on who would attend.
Bouterfa said:"We will evaluate the market in Vienna by the end of November and if 700,000 barrels are not enough, we will go up. Now that OPEC is unified and speaks in one voice everything is much easier and if we need to cut by 1 percent, we will cut by 1 percent."
Recommended for you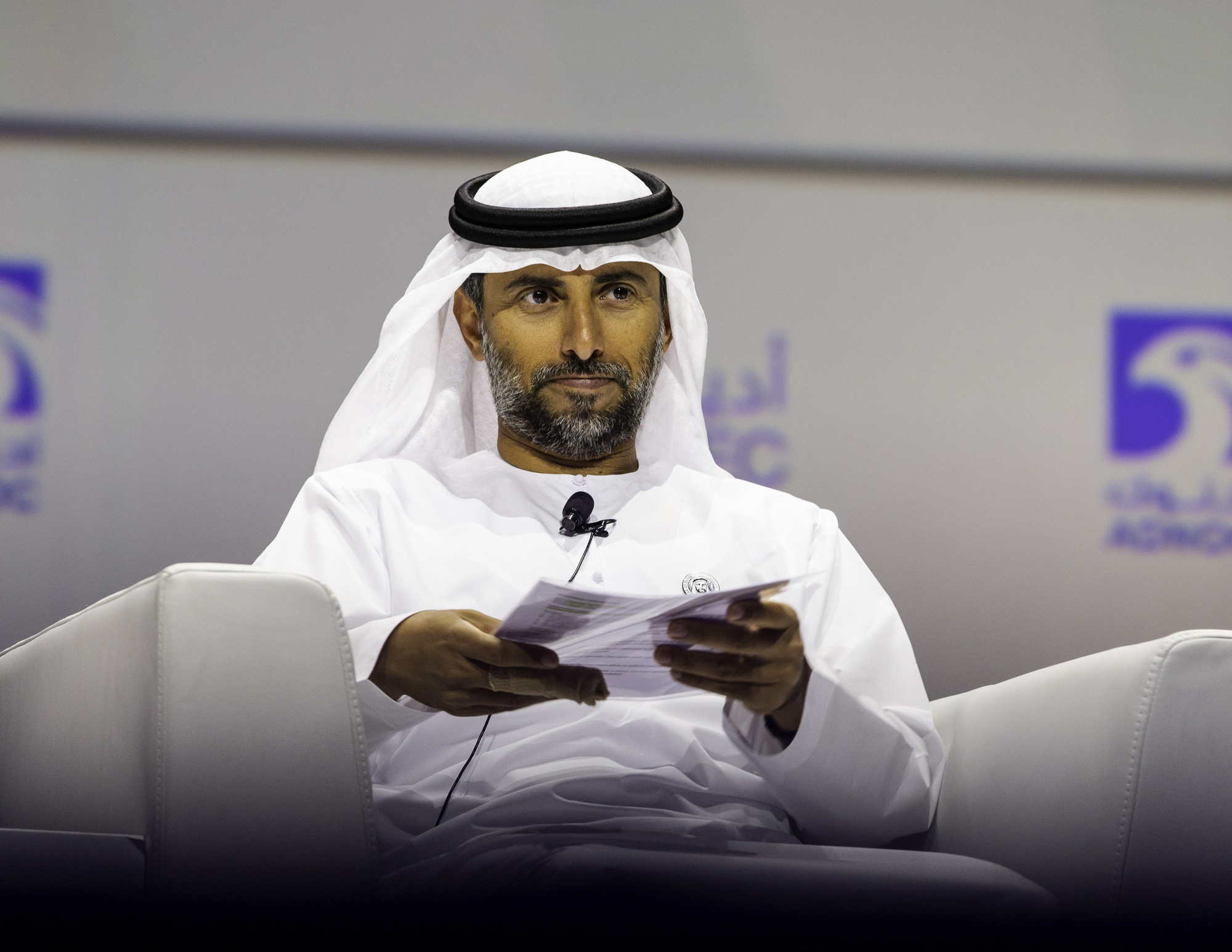 OPEC+ crisis deepens as Saudi Arabia refuses to budge