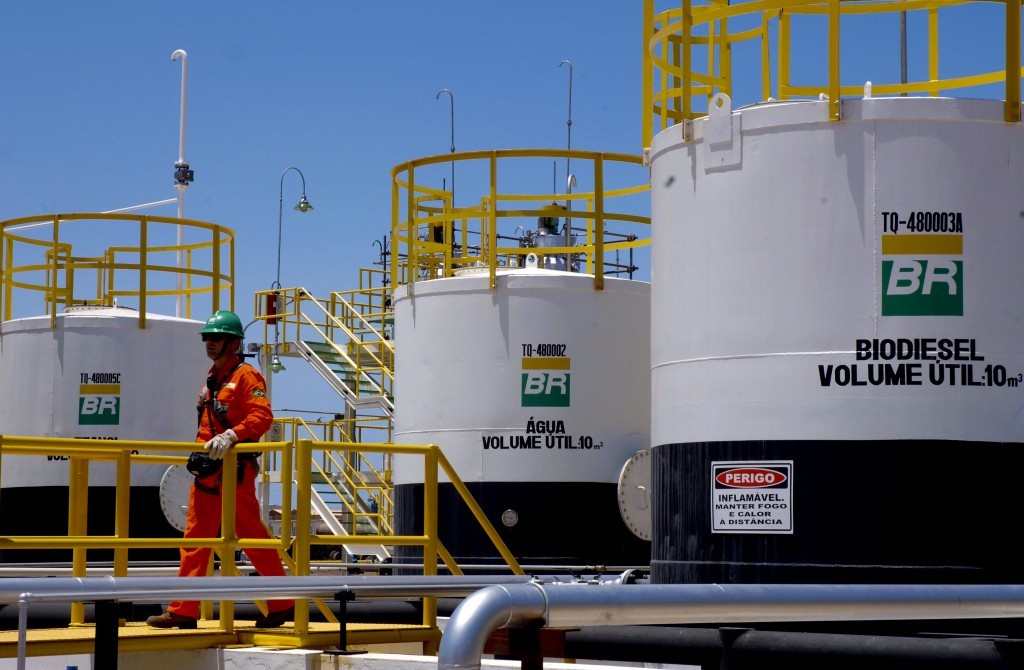 Petrobras is negotiating the sale of two offshore oil fields to Karoon Gas Australia Ltd. as Brazil's state-controlled producer disposes of assets to reduce the industry's biggest debt load.
Petroleo Brasileiro SA, as the Rio de Janeiro-based company is known, is looking to sell 100 percent of the Bauna field in the Santos Basin and 50 percent of Tartaruga Verde in the Campos Basin to Karoon, it said in a statement Thursday. Bauna produces about 45,000 barrels a day, while Tartaruga Verde is in the initial phases of development, Petrobras said.
Karoon said Friday it will conduct due diligence and negotiate a final agreement with the Brazilian producer, following a year of discussions between the two companies. Karoon's shares rose by as much as 20 percent to A$1.68 after it confirmed details of the talks. They were trading 9.7 percent higher at A$1.53 at 2:26 p.m. in Sydney.
The Brazilian producer is cutting spending and selling assets after crude prices tumbled and Brazil's biggest corruption scandal led to management changes. It recently sold its stake in a concession holding the giant Carcara discovery for $2.5 billion. Petrobras didn't provide an estimate for the transaction with Karoon.
The two parties still need to negotiate final terms of the deal, and it will need to be approved by Brazilian regulators, Petrobras said.
Recommended for you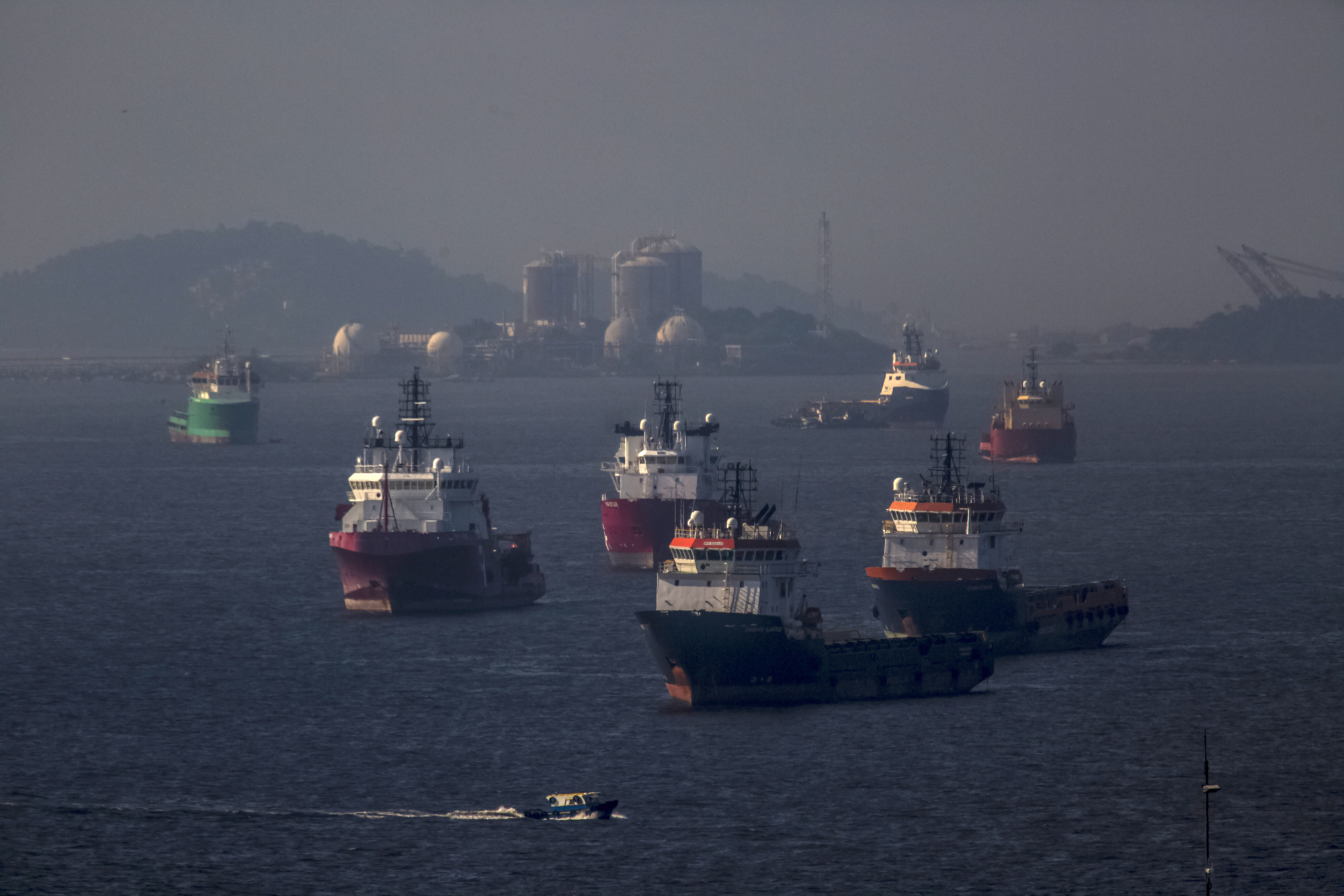 Petrobras and friends clean up in multi-billion Santos Basin sale