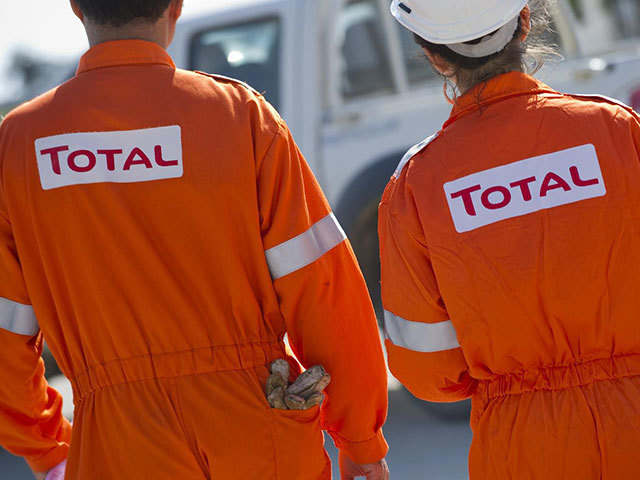 Total SA agreed to sell its specialty chemicals unit Atotech to Carlyle Group LP for $3.2 billion as the French oil company disposes of non-core assets to weather a slump in crude and preserve payouts to shareholders.
The sale price is 11.9 times Atotech's 2015 adjusted earnings before interest, tax, depreciation and amortization, the companies said in a statement Friday. Equity for the transaction will come from buyout funds Carlyle Europe Partners IV and Carlyle Partners VI.
"This transaction is part of Total's portfolio management strategy, which aims to align the group's asset base with its business ambition," Chief Executive Officer Patrick Pouyanne said in the statement. "Carlyle will enable Atotech to pursue its growth ambitions and serve its customers while respecting its commitments towards its employees and stakeholders."
The deal is part of Total's plan to divest $10 billion of assets in the three years through 2017 as the French company curbs debt and maintains dividends amid a slump in oil prices. The company is working on the sale of some "mature" offshore oil fields in the North Sea and Africa this year, and plans to sell businesses in its Italian marketing and services division in 2017, Pouyanne said on Sept. 22.
Total shares fell 0.8 percent to 42.73 euros at 9:48 a.m. in Paris, paring this year's gains to 3.5 percent.
Atotech, which had revenue of 1 billion euros ($1.1 billion) last year, is specialized in metal and surface finishing technologies used in the electronics, automobile and construction industries, according to Total. It has more than 4,000 employees, mainly in China and Germany.
Carlyle beat competing offers from CVC Capital Partners, as well as BC Partners and Cinven Ltd., according to people familiar with the matter. In August, China's Sinochem Group announced that it had failed to reach an agreement to acquire Atotech after submitting a non-binding bid for the business in July.
The deal is subject to legally required consultation and notification processes for employee representatives and requires approval by the relevant antitrust authorities, according to the statement.
Recommended for you

Pemex, Talos agree to share some decisions on Zama oil field