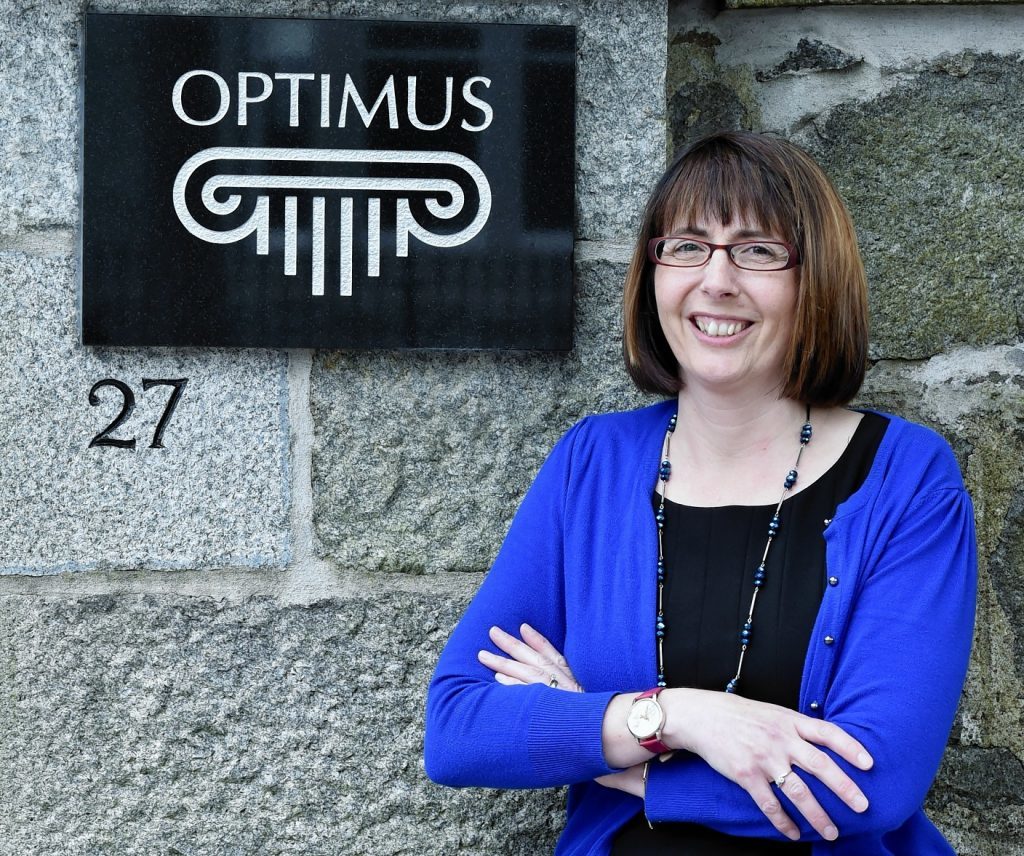 Engineering consultancy Optimus (Aberdeen) is winding down its operations in Thailand.
The move was revealed in accounts for the group lodged at Companies House in which the firm said its two businesses in the south-east Asian country were suffering a dearth of consultancy work in the area.
Work in Thailand "may be pursued in the future," the group added.
Optimushas has had a presence in Bangkok, Thailand, since late 2010.
The accounts also revealed a plunge into the red for the company during the year to December 31, 2015. Pre-tax losses came in at £116,798, compared with profits of £19,741 the year before.
But turnover grew to £15.3million during the latest period, from £14.9million previously.
Finance director Linda Strachan said: "Trading conditions during 2015 were severely affected by the fall in teh oil price.
"The reduction in activity, in the North Sea in particular, resulted in reduced demand for Optimus' consultancy and project management services as the group's existing clients pursued ways of cutting costs and deferring capital expenditures.
"In order to deal with the weak market conditions, the directors were very active during the year in managing the numbers of staff and contractors with reductions in both being implemented."
Ms Strachan said the changes allowed the group to trade profitably before a £263,000-plus write-off for loans and investments in Thailand.
Optimus employed 57 people on average last year, down from 61 during 2014.