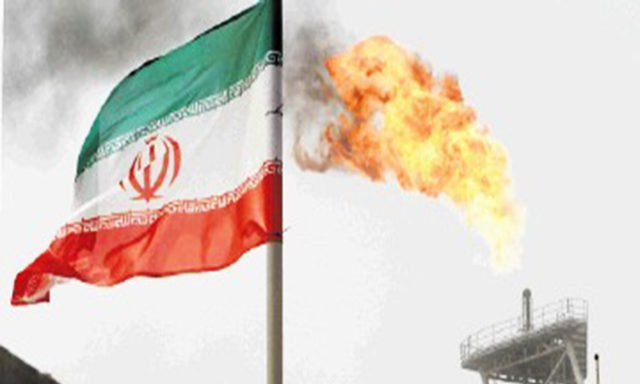 Iranian and Iraqi oil ministers are not expected to attend informal talks between OPEC and non-OPEC producers in Turkey.
It had been previously suggested that ministers from the two countries would be among representatives of the two states at the meeting in Istanbul.
However, sources have now said it will be unlikely that representatives from the two countries will attend.
Recommended for you

Amid Hess sale controversy, Dbeibeh launches presidency bid