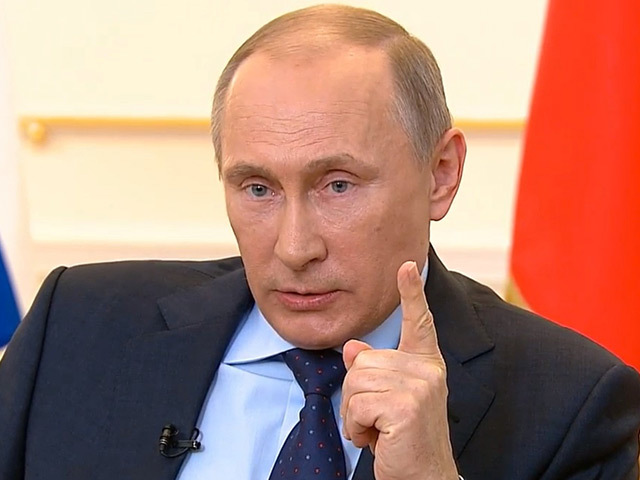 Russia said it is ready to join a proposed cap on oil output by OPEC members.
President Vladimir Putin told an energy congress on Monday that low oil prices have lead to under investment into the the global energy sector.
He said it would turn into a deficit at some point and trigger new "unpredictable jumps" in prices.
Putin said: "That's why in the current situation we think that (an oil output) freeze or even an oil production cut is likely to be the only right decision to maintain the stability of the global energy sector."
The politician said he hope OPEC members would confirmed the decision to adopt quotas for output when the organisation meets in November.
No indication was given as to what level Russia would be ready to cut its production.
Recommended for you

Angola breaks with OPEC quota decision