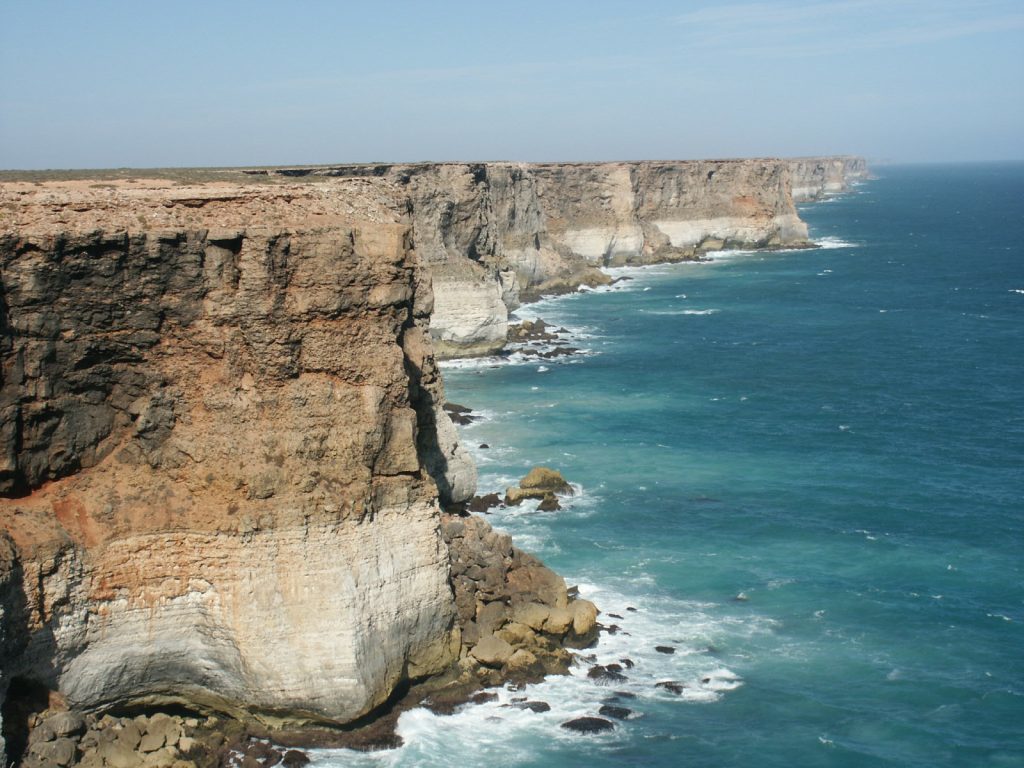 BP Plc won't proceed with oil exploration in the offshore Great Australian Bight five years after it began looking for resources in the area and before it was allowed to drill any wells.
The decision to step away from the project offshore South Australia follows a review earlier this year of the company's upstream strategy and wasn't influenced by delays in getting the plan approved by Australian regulators, the London-based energy producer said in a statement Tuesday.
"We have looked long and hard at our exploration plans for the Great Australian Bight but, in the current external environment, we will only pursue frontier exploration opportunities if they are competitive and aligned to our strategic goals," Claire Fitzpatrick, BP's managing director for exploration and production Australia, said in the statement.
BP's plan to drill in the ecologically sensitive Great Australian Bight was opposed by environmental groups worried about the possibility of an accident similar to the company's 2010 Macondo blowout in the Gulf of Mexico. The company was awarded the exploration license in 2011 and had previously estimated the drilling program would cost more than $A1 billion ($757 million).
The project "will not be able to compete for capital investment with other upstream opportunities in its global portfolio in the foreseeable future" and joint-venture partner Statoil ASA "fully understands" the decision, BP said in the statement.
Recommended for you

Shell is selling its stake in Australian gas project to BP