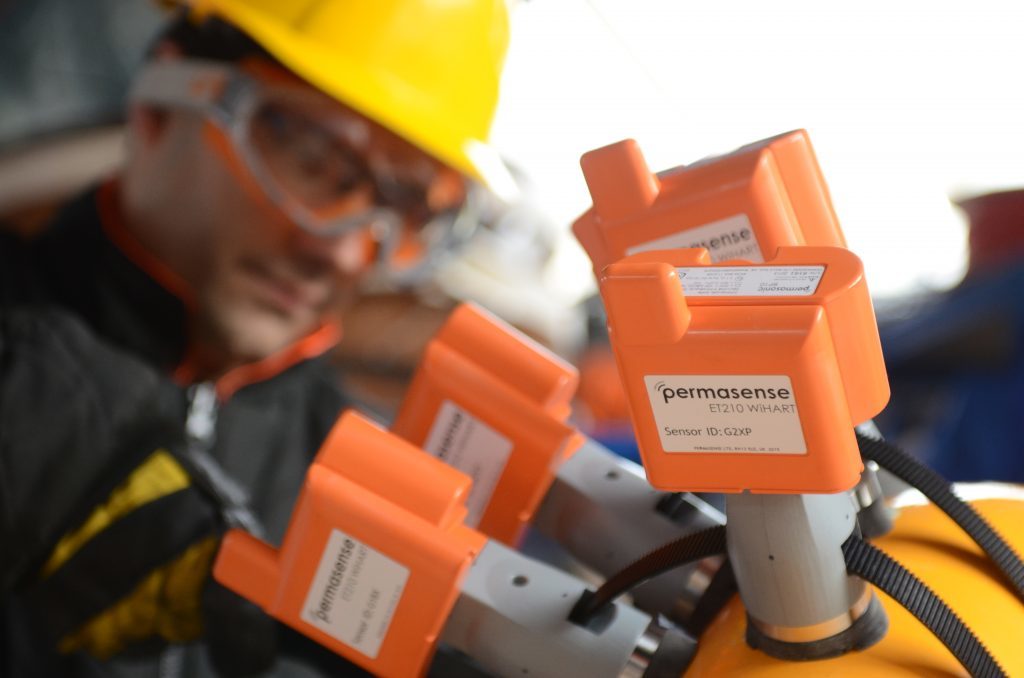 US manufacturing giant Emerson has snapped up a UK-based corrosion and erosion monitoring specialist with a presence in Aberdeen.
Emerson, which cut the red tape at a £20million solutions centre in Dyce earlier this year, said Permasense's product line would be added to its portfolio of measurement and analytical technologies.
The value of the acquisition was not disclosed.
Permasense opened an office in the Granite City last year to support efforts to attract more upstream oil and gas clients.
Earlier this year Permasense installed its corrosion and erosion monitoring system in the North Sea for the first time.
The company hooked up the ET210 system on Total's Alwyn platform.
Permasense has a head office in Horsham, Sussex, along with regional bases in Houston and Kuala Lumpur.
Mike Train, president, Emerson Automation Solutions, said: "Corrosion and erosion can significantly impact the safe and reliable operation of our industrial customers' infrastructure, which can have dire consequences.
"Wireless non-intrusive corrosion monitoring is a transformational shift that helps customers immediately understand the health and integrity of their infrastructure in real-time and enables them to fully optimise their operations while maximising safety.
"For example, with the increasing complexity of the types of crude oil coming into a refinery, corrosion is becoming a significant issue in the uptime and profitability of a refinery. Now refinery infrastructure can be monitored and controlled using this non-intrusive technology."
Lal Karsanbhai, group vice president, measurement and analytical technologies, Emerson Automation Solutions, said: "The addition of patented Permasense technologies along with our existing Roxar technologies enables Emerson to provide customers with a more complete corrosion monitoring solution and a clearer picture into the performance of their infrastructure based on what they're demanding of it and the strategies needed to optimise production."