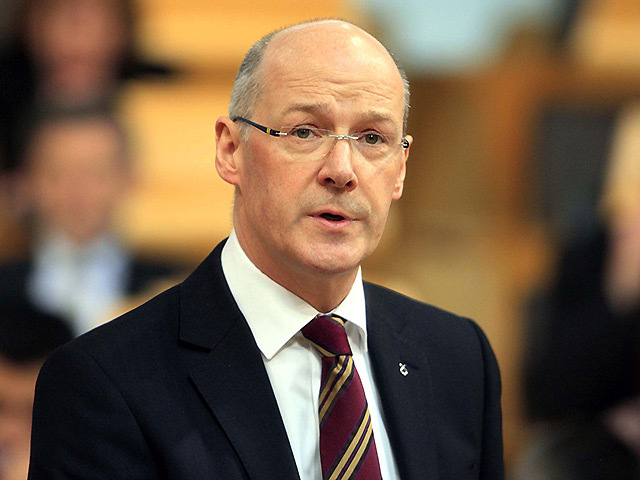 An opposition MSP has blasted the Scottish Government after it emerged John Swinney had sat down with Ineos chiefs – but no minutes of the meeting were taken.
The Deputy First Minister met with senior figures from the fracking company in February, but the details of the conversation were not recorded.
A moratorium is currently on place on the controversial practice.
Scottish Labour's Neil Findlay branded the revelation no minutes of meeting were kept a "slap in the face".
He added: "John Swinney's secret meeting with Ineos marks another low for openness and transparency from SNP ministers.
"They admit meeting with a company which stands to gain millions from fracking before the election yet despite the huge sensitivities and concerns around fracking they didn't bother to record what was discussed."
Mr Swinney met with Ineos bosses Tom Crotty and John McNally on February 25 to discuss acquisition of North Sea assets and its investment plan at Grangemouth.
Two other topics for discussion were redacted in a briefing note released to the public.
A Scottish Government spokesperson said: "It is not routine for officials to provide minutes of all ministerial or official meetings.
"These are typically produced where the meeting is formal in nature, such as a task-force, or where actions are expected to be generated. On this specific occasion there were no actions arising from the meeting, and none had been anticipated, therefore no minute was taken."
Recommended for you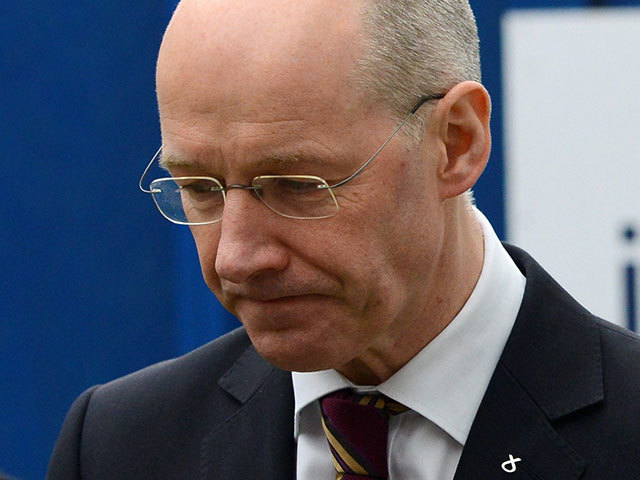 John Swinney accused of 'dithering' over offshore worker quarantine exemption