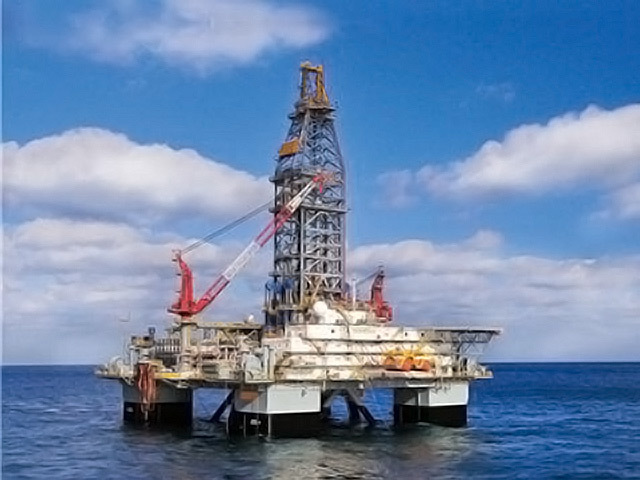 Ensco has won several new drilling contracts for its jack-up rigs.
In a report of its latest fleet report, the company said the Ensco 84 rig has been awarded a contract extension with Saudi Aramco from late December 2016 until August 2021 with a dayrate in the low $70s range.
The Ensco 88 has had its contract extended by Saudi Aramco for three years until December 2019 with a dayrate of mid-60s.
In the Gulf of Mexico, the 2010-built Ensco 8503 was contracted to Talos in the from late last month until this month with an undisclosed dayrate.
Recommended for you

The great drilling rig migration: jacking up and shipping out