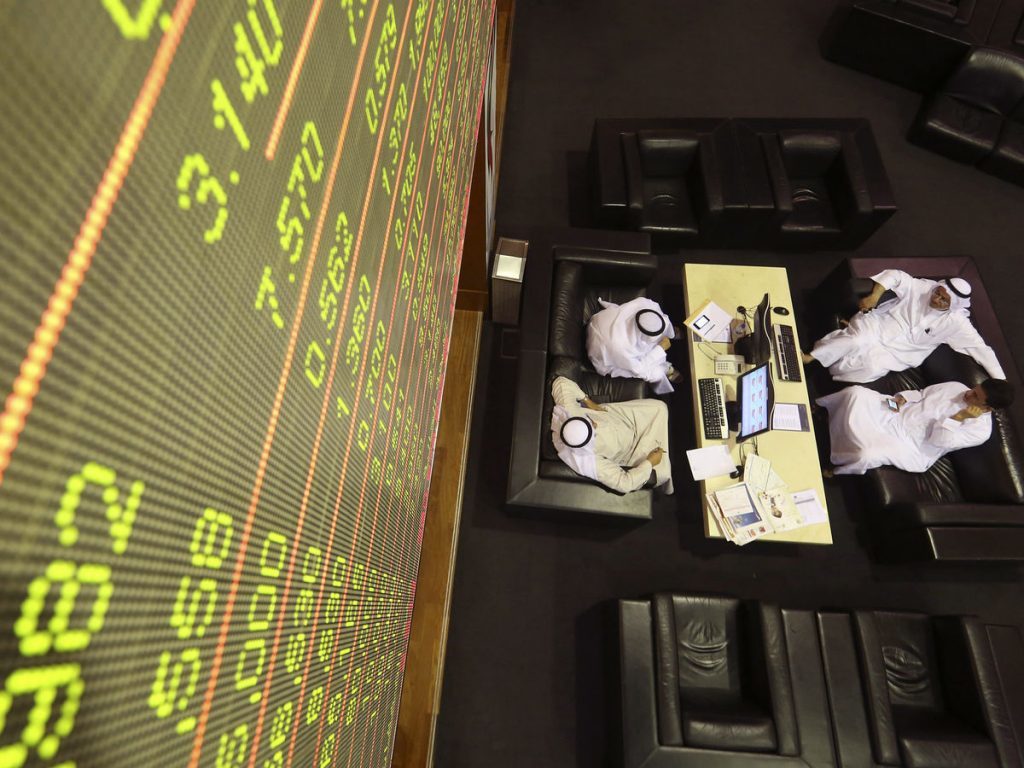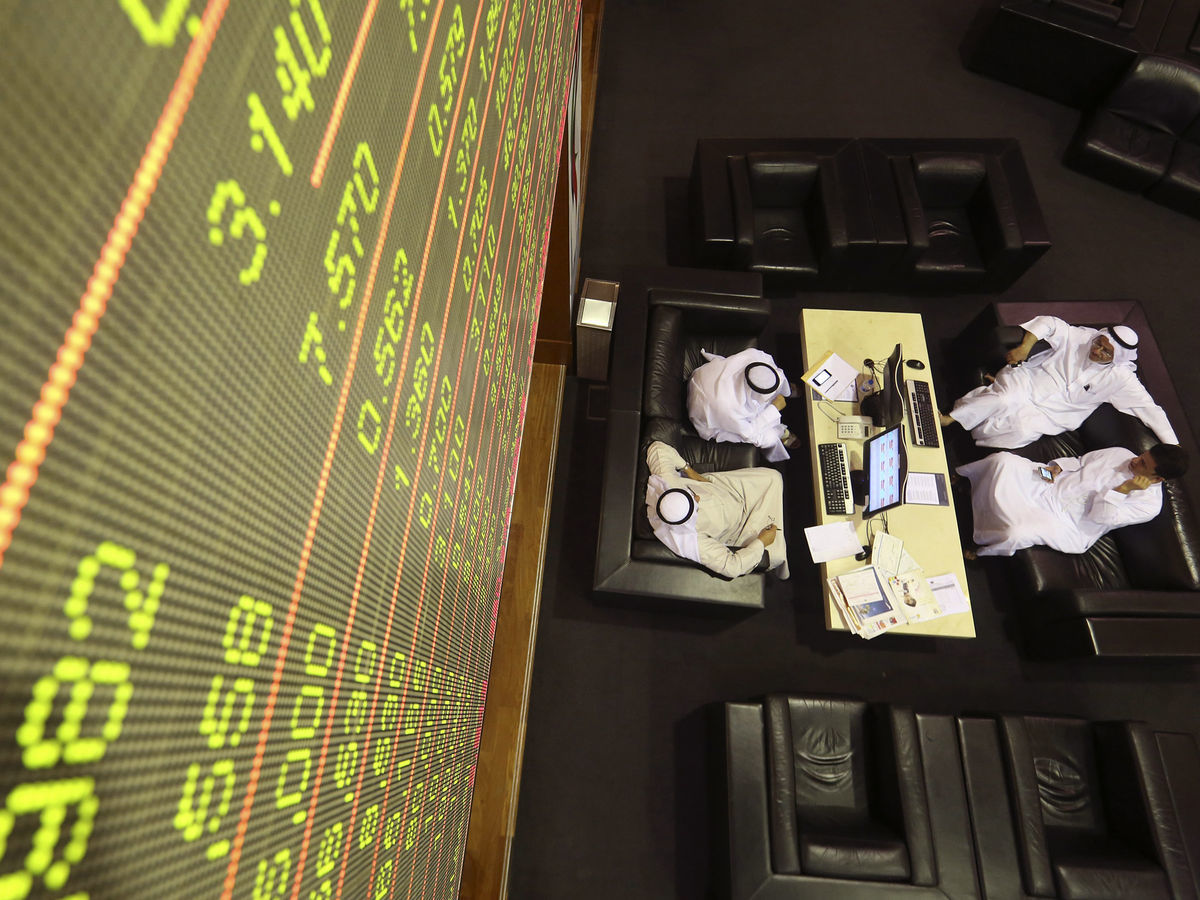 A former Transportation Minister has been appointed by Indonesia's president as Energy and Mining Minister.
Ignasius Jonan is the fourth person to hold the high-profile post since July.
President Joko Widodo removed Luhut Pandjaitan as acting Energy and Mining Minister and appointed Pandjaitan's predecessor, Arcandra Tahar, as Deputy Minister at a press conference at the state palace.
Tahar was removed from the position of energy minister in mid-August after less than a month on the job, amid reports he held both Indonesian and US citizenship.
Recommended for you

Upstream oil and gas M&A opportunities in Indonesia for 2023