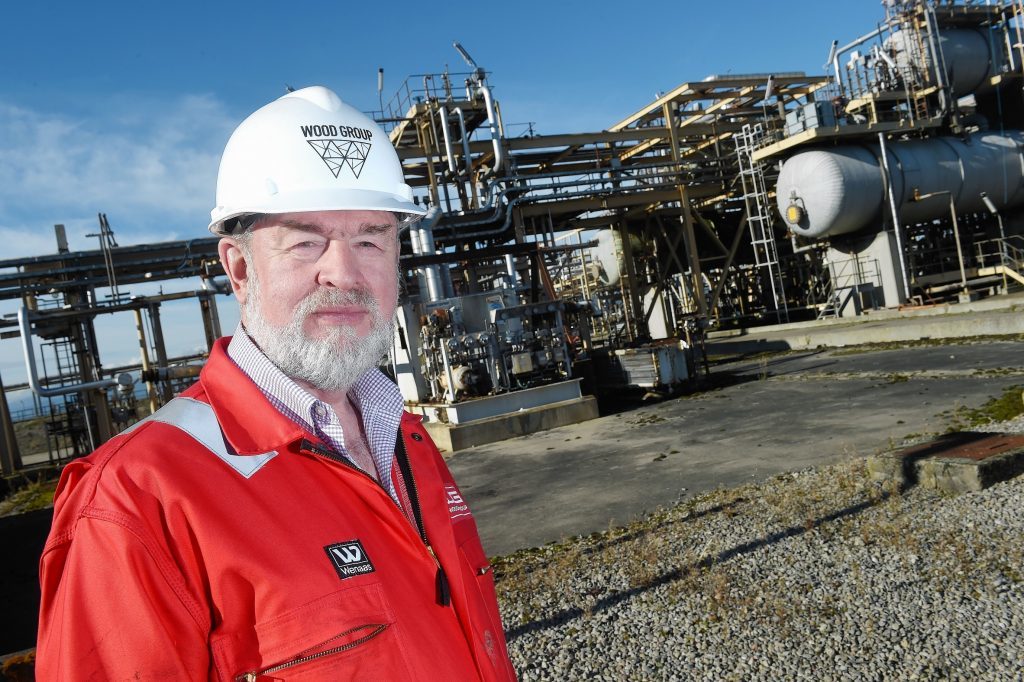 A Highland oil terminal employing 40 people faces an uncertain future after the offshore pipeline that supplied it for 35 years was turned off for good.
The owners of Nigg Oil Terminal, in Easter Ross, and the company that manages it are exploring alternative uses for its facilities following the end of oil production from the Beatrice field.
But its manager has warned it has no future if they are unable to "reinvent" the site.
The terminal, at the entrance to the Cromarty Firth, is owned by Beatrice field operator Aberdeen-based Repsol Sinopec Rescources UK and run on its behalf by Wood Group.
It has received oil from the small field off the east coast of Caithness since 1981. But, with Beatrice in the process of being decommissioned, the connecting pipeline was shut down this year.
Twenty jobs have already gone at the site, but its owners and managers believe its jetty and other facilities could be used by other customers, giving the terminal a viable future.
This week Repsol Sinopec Resources UK said it was "talking to interested parties" about the facility.
Terminal manager, Jim Harley, of Wood Group, said it was important to get the message out that it was "still open for business."
Mr Harley said: "We have crude oil storage tanks, which there is a market for and we have an effluent treatment business so we can treat produced water, slops and dirty ballast. And we have the jetty that is being checked out as suitable for ship-to-ship transfers.
"So there are things that we know the market is looking for. We are in a good geographical location and the berth is well-sheltered.
"If we can get the message out there that we are open for business and start putting together some contracts we can keep the terminal going. The terminal uses a lot of local employment and, as well as the direct employees we use locally-supplied services".
Chris Groves, Repsol Sinopec Resources UK's Beatrice field manager, said the company's first priority had been to make sure the site was safe and presented no environmental risk following the cessation of production from the field.
He added: "We've now moved on to a grass roots review of operations at Nigg, looking at potential scenarios for longer-term economic re-use of the terminal now that its original purpose no longer exists.
"The terminal offers opportunities for tank storage; safe, sheltered handling of ship-to-ship oil transfers; and 'slops' water treatment – all of which are allowed under the existing Nigg permits and licenses.
"Our initial assessment is that there might be a viable future business here providing we can reduce operating costs and attract new business. Although we will keep this under review, we are talking to interested parties."
Recommended for you

£535,000 fine for oil and gas firm after man injured on North Sea platform