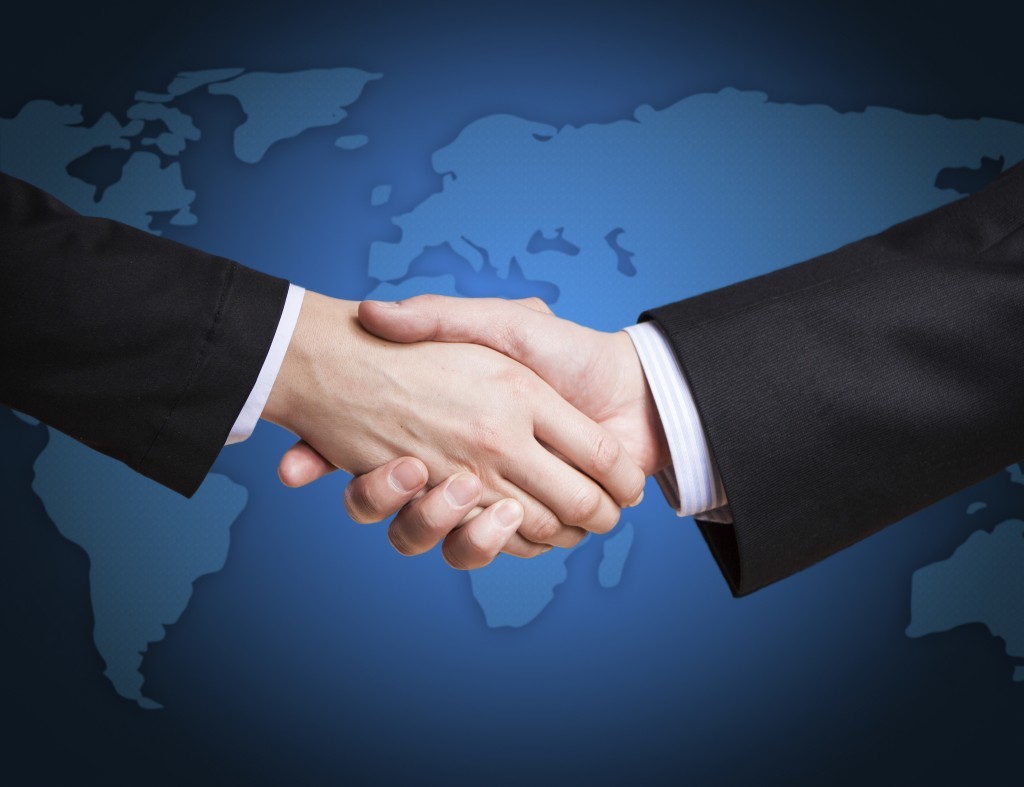 OMV Petrom has struck a deal with Mazarine Energy for 19 fields and 200 staff in Romania.
The deal includes the transfer of 19 onshore oil fields plus three workover rigs and associated crews to Mazarine Energyfor an undisclosed purchase price.
The fields are part of a package which has been available for transfer since 2014 as part of field portfolio optimization.
Peter Zeilinger, member of the board of OMV Petrom, responsible for Upstream activities, said: "Within the current crude context, we strive to increase our efficiency and deliver higher value. This includes portfolio optimization which allows us to simplify operations and focus on delivering enhanced profitability from the remaining portfolio."
Capital for the deal will come from the $500million equity line provided by Carlyle International Energy Partners, a $2.5billion fund that invests in global oil and gas exploration and production, mid- and downstream, oil field services and refining and marketing in Europe, Africa, Latin America and Asia.
Edward van Kersbergen, chief executive of Mazarine Energy, added: "We are pleased to have agreed this investment as we continue to execute our strategy of focusing on low-cost, low-risk onshore assets and adding value through expert reservoir management and cost-effective operations. We welcome our new staff and look forward to jointly further developing these fields."
Last year, the 19 fields had a cumulated daily production of approximately 1,000 boe/d (representing less than 1% of OMV Petrom daily production).
Recommended for you

TotalEnergies, Inpex sell down Angola stake