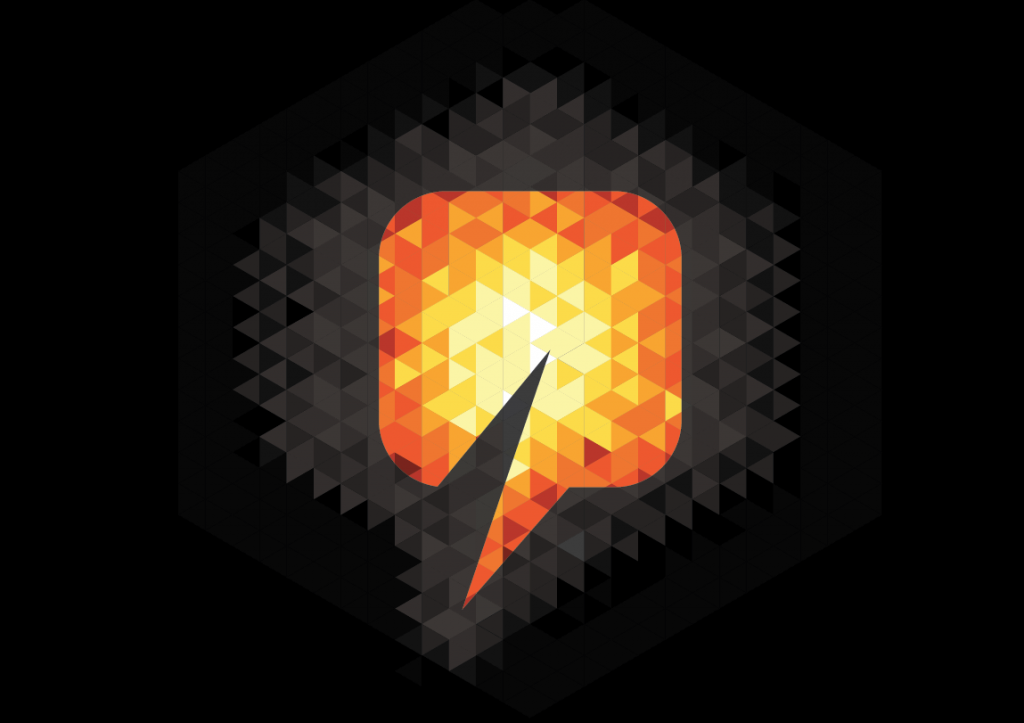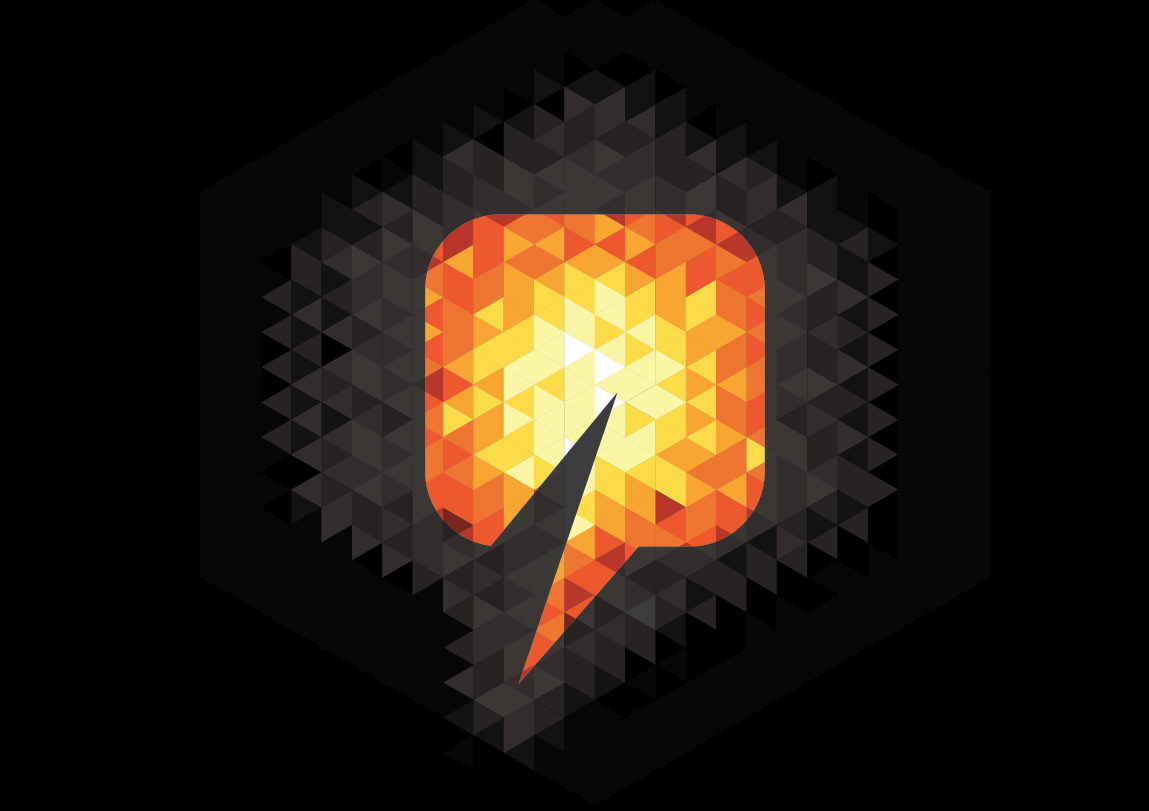 SSE has sold a slice of its stake in the Scotia Gas Networks (SGN) to Abu Dhabi Investment Authority for £621million.
The deal for the 16.2% equity stake is expected to close by the end of this month.
SSE acquired a 50% equity stake in SGN in 2005 for a total of £505m.
Following this transaction, SSE will retain a 33.3.% equity stake in SGN.
Alistair Phillips-Davies, chief executive of SSE, said: "Over the last decade, SGN has become a leading gas distribution business for the benefit of customers and investors alike. The sale of a 16.7% stake confirms SSE's ability to deliver value for shareholders through focused, timely disposals while at the same time retaining a diverse range of regulated and unregulated businesses in order to support long term dividend growth. We look forward to working with all of SGN's shareholders to support the continued success of the business in meeting the needs of customers and earning a return for investors."
SGN owns and operates two economically-regulated networks which distribute gas to almost six million properties in Scotland and the South of England.
"Following completion of the sale, and including its remaining equity stake in SGN, SSE will have an ownership interest in five economically-regulated energy networks with an estimated total Regulated Asset Value of over £7bn (SSE share). Through continuing investment, this is expected to increase to almost £8.5bn by March 2018," a statement read.
Earlier this year, SSE announced a review.
A spokesperson added: "When it announced the review, SSE said that should a sale be completed it would expect to use the proceeds to return value to its shareholders or to invest to create value for shareholders, should there be the right opportunity. SSE will set out its intentions with regard to the proceeds in its interim results statement on 9 November 2016."
Recommended for you
X

Rosneft pays $12.9bn for opening in "high opportunity" Indian market