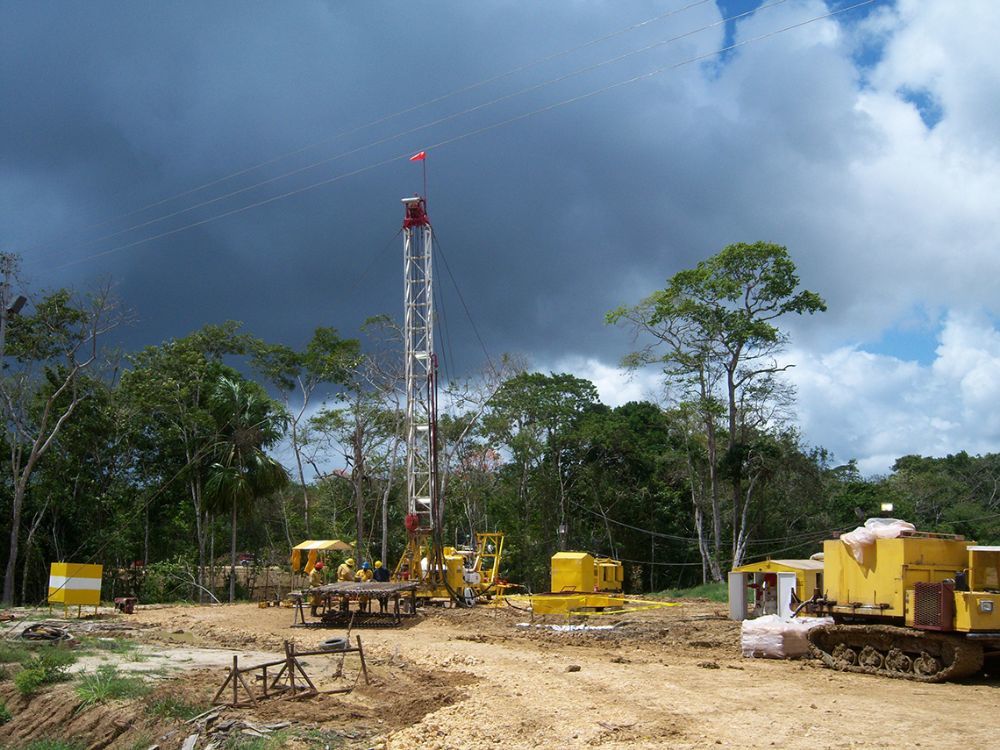 Range Resources has managed to increase production and keep a tight fist on spending.
In its third quarter activity report, Range recorded oil production for the period was 40,888 barrels – average of 444 barrels of oil per day (bopd) net to Range.
In September, the company saw an increase in production as a result of a development drilling programme and workovers with exit September 2016 production in excess of 600 bopd net to Range.
The company's production guidance of 2,500 bopd net to Range by the end of 2017 remains unchanged.
The firm's cash reserves at the end of September stood at $20.4million, compared with $21million in the previous quarter. The figure reflects "continued limited net expenditure in the period of approximately $650,000.
However, the quarter wasn't without its challenges.
A spokesperson said: "During the quarter, Range received a demand notice from the Agencia Nacional de Hidrocarburos (ANH) addressed to the consortium of Optima Oil Corporation and the company seeking payment of the full amount of the outstanding obligations over three exploration blocks due to ANH totalling up to approximately $53million.
"The consortium submitted a comprehensive response to ANH on 7 September 2016. This defence addressed the numerous areas in which Range and the consortium object to the demand which was received from ANH. The company continues to work with Optima and legal advisers to defend its position to the maximum extent possible and is considering what further action can be taken to challenge the actions taken by ANH."
Elsewhere, the firm said it was continuing to target acquisitions.
A spokesperson added: "In line with the growth strategy of the company to create value for shareholders, and to provide Range with additional production and revenue, the Board continues to evaluate potential acquisitions of high quality assets at attractive valuations."
Recommended for you

Production drives 88-fold profit surge at Serica Energy