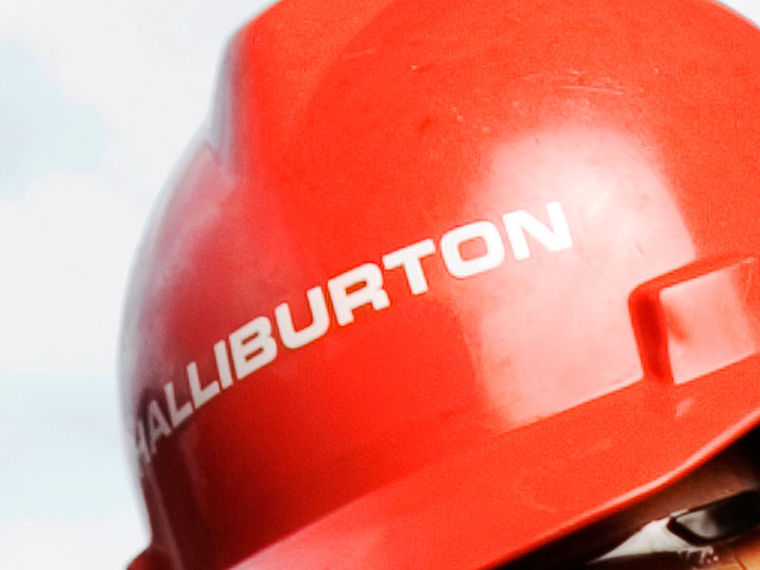 Halliburton has posted a surprise quarterly profit.
The US oilfield services provider said it was helped by higher cost cuts while it also expects a rise in oil prices to boost its rig count.
Third quarter profit was $6million, compared with a loss of $54million a year previously.
The firm has warned of weak fourth-quarter activity due to holiday and seasonal weather related down-times.
Shale oil companies have started putting rigs back to work as crude prices have nearly doubled since their February lows.
Meanwhile, the number of active rigs in the US has risen for the seventh straight week through to October 14th.
Halliburton has been making huge cost-cutting and the firm said in July it would reduce its "structural costs" by about 25%, or $1billion, on an annual run-rate basis by the end of the year.
"I am pleased with our third-quarter results given the devastation our industry has faced over the last two years," chief executive officer Dave Lesar said in the statement.
"In the near term, we remain cautious around fourth quarter customer activity due to holiday and seasonal weather-related down times. However, it does not change our view that things are getting better for us and our customers."
Recommended for you

Exploration is back on the menu in Africa, with big finds and strong prices