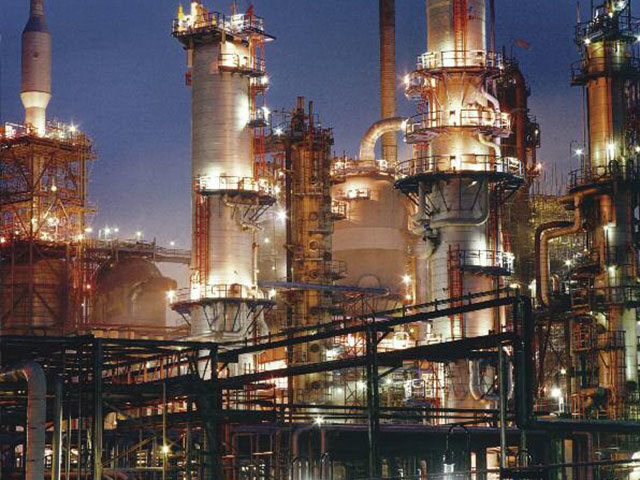 The world's largest publicly listed oil company says ample production from U.S. shale regions will keep prices subdued for years to come, disagreeing with others in the industry who have warned about a looming shortage.
Rex Tillerson, chief executive officer at Exxon Mobil Corp., presented an upbeat view of how technology will allow companies to pump more, preventing a price "blow out" in the future. Falling costs in America's shale fields will counteract OPEC's renewed commitment to supply management and the long-term effect of underinvestment in exploration.
"I don't necessarily have the view that we are setting ourselves up for some big collapse in supply within the next three, four, five years," he told executives and officials at the annual Oil & Money conference in London.
Tillerson, who has worked at Exxon for more than four decades, put himself at odds with officials including Saudi Arabia's Minister of Energy and Industry Khalid Al-Falih and rivals such as Patrick Pouyanne, the head of French oil giant Total SA. The Organization of Petroleum Exporting Countries and the International Energy Agency have also warned that the market could face a supply crunch after the industry cut spending to the bone to weather a prolonged downturn.
To read about OPEC's gift to the oil majors, click here.
In its World Energy Investment report last month, the IEA said that oil companies have cut investment in new production by 24 percent this year, following a 25 percent reduction in 2015 due to low oil prices. Next year they could cut spending for an unprecedented third year in a row, the Paris-based agency warned.
Reassure Consumers
Exxon's upbeat view may be reassuring for consumers, but it presents problems for the company. Exxon excels at huge, capital-intensive and technically challenging projects that make sense when oil prices are significantly higher than $60 a barrel. Like other behemoths, unless it can cut costs further, Exxon could see itself squeezed by nimbler U.S. shale producers.
Cheaper, faster fracking means tight oil remains viable, even at a relatively low price, Tillerson said. Large swathes of U.S. shale become economical at $60 a barrel as costs fall and productivity increases, he said.
Other speakers at the conference echoed his views. ConocoPhillips CEO Ryan Lance estimates that new wells are viable in the Permian, Eagle Ford and Bakken shale basins at just $40 a barrel, he said Tuesday. Production in the Permian can grow by 300,000 barrels a day for the next 10 years "easy," said Scott Sheffield, chief executive officer of Pioneer Natural Resources Co., which is adding five drill rigs in the basin.
"It's difficult to see a big supply precipice out there," Tillerson said. "It's difficult to see a big price blowout."
Bankruptcy Fears
Despite persistent fears of bankruptcies in the U.S. oil patch as banks cut lending to the energy industry, Tillerson said the current boom-and-bust cycle has "confirmed the viability of a very large resource base in North America," adding that shale would serve as "enormous spare capacity" to meet future demand.
The comments are likely to reinforce the emerging view at the Oil & Money conference, which every year gathers some of the leading industry voices, that oil prices will remain at around $50 to $60 a barrel for the next few years.
Recommended for you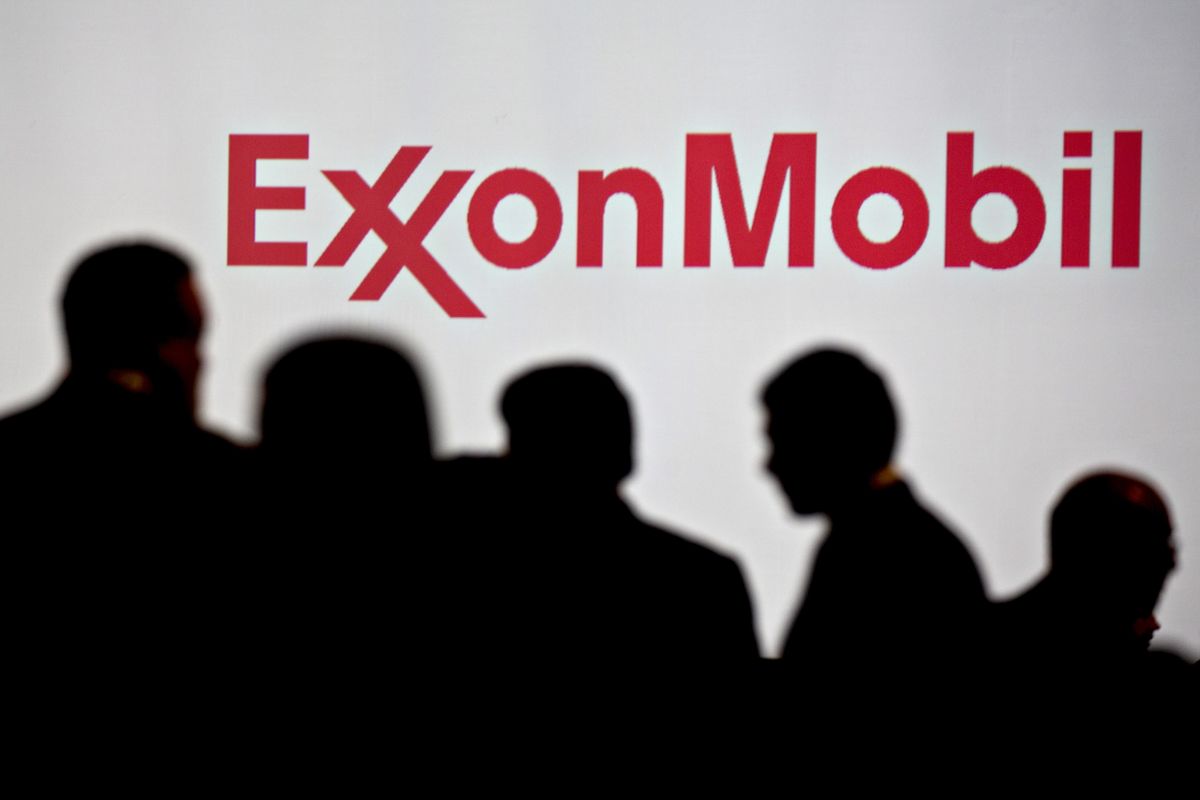 ExxonMobil joins energy majors investing in Qatar gas project