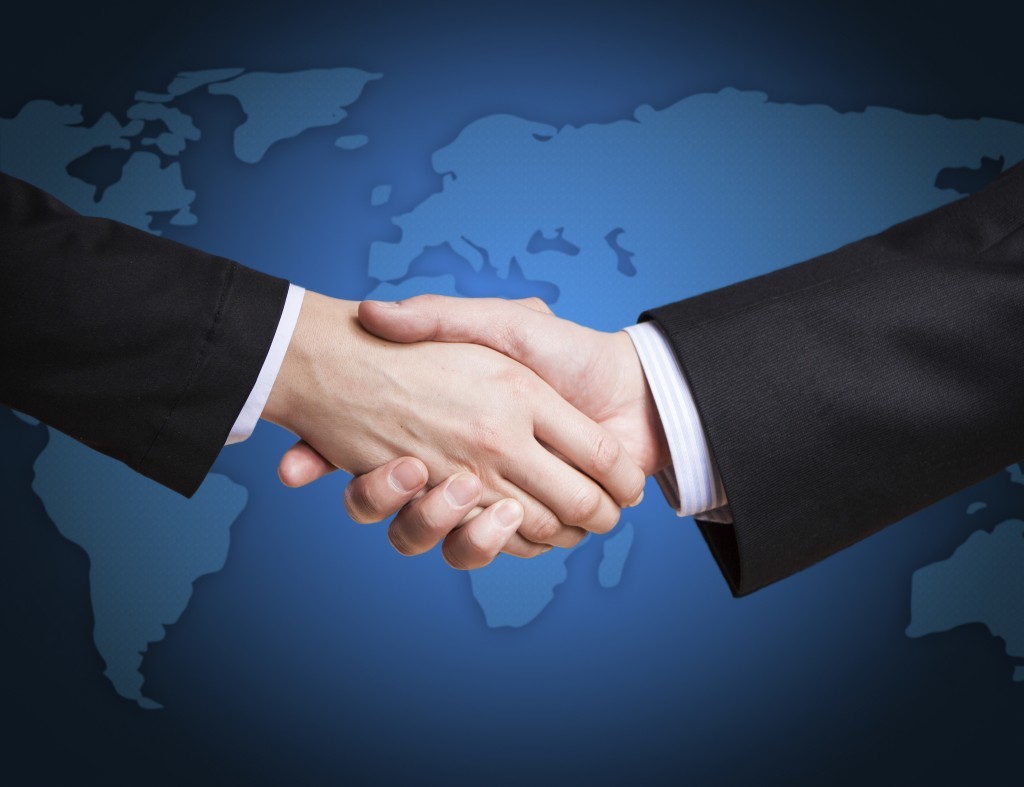 Cooper Energy has agreed a deal with Bass Strait Oil for its remaining Indian asset.
Bass Strait snapped-up a 55% interest in the Tangai-Sukananti KSO asset in the South Sumatra Basin, Indonesia.
Cooper's divestment is in line with its strategy to refocus its efforts on the gas growth projects in the offshore Gippsland Basin.
Cooper Energy managing director, David Maxwell, said: "The Tangai-Sukananti KSO offers significant upside, as has been demonstrated by the results of our workover and drilling program and the development plan prepared to lift output. While the needs and opportunity of our growth projects in the Gippsland Basin mean Cooper Energy is no longer the right interest-holder for the KSO, we are pleased that Bass has this opportunity and the prospect of ongoing indirect involvement as a Bass shareholder."
Cooper Energy will receive total consideration of $5.7million as part of the deal.
The transaction follows the sale of the company's Indonesian exploration assets completed on 1 June for total proceeds of $12 million.
Recommended for you

UK to 'renew' European offshore energy cooperation