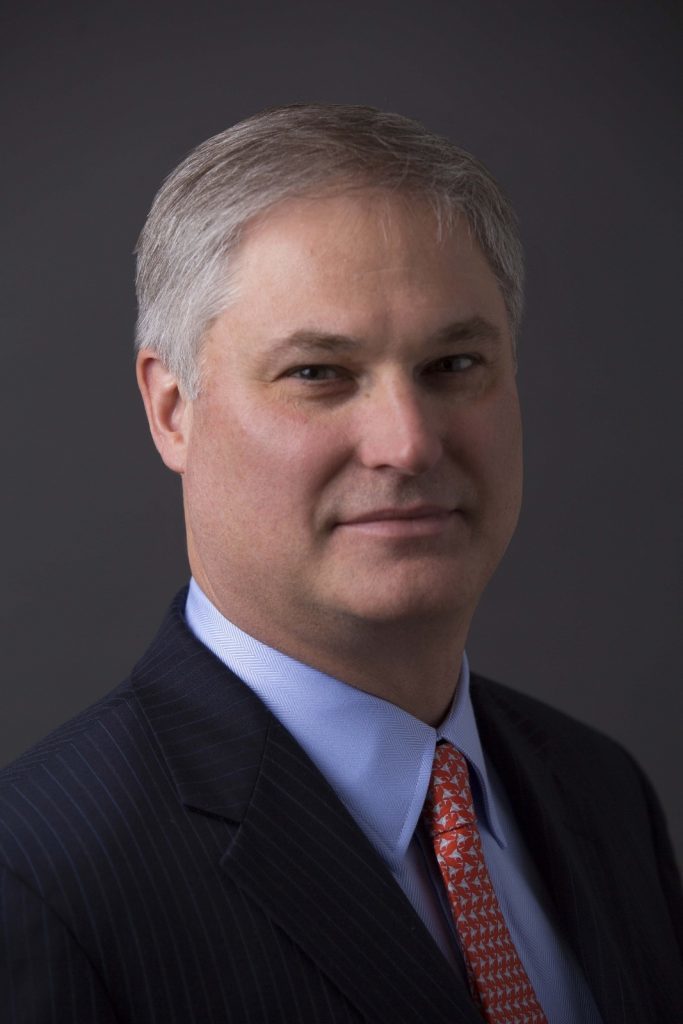 Profits at FMC Technologies, which is set to merge with Technip, dropped 65% in the third quarter due to "lower activity across all reporting segments".
The subsea services business chalked up a pre-tax income of $36.5million, down from $102million a year ago.
The company reported third quarter revenues of $1.1 billion, a drop off of 29% year-on-year.
It ended the quarter with net debts of $190million, which represents a reduction of $60million on the previous three month block.
FMC, which is headquartered in Houston and has operations in Aberdeen and Dunfermline, is in the process of completing a £9billion mega-merger with Technip.
The deal, which was first announced in May, is expected to close in early 2017.
FMC president and CEO Doug Pferdehirt said: "Subsea Technologies achieved further improvement in segment operating margins, with third quarter results being the highest levels we have recorded in 2016.
"The strong performance resulted from solid project execution, combined with the benefits of our cost reduction actions that continued in the quarter. We have used this downturn as a catalyst to make fundamental changes to our business model that will continue to provide sustainable benefits."
FMC received orders worth $690million, including $400million in Subsea Technologies orders. Its backlog stands at $3billion.
Pferdehirt added. "We anticipate that small order intake will continue to improve and that large project orders will follow as operators embrace strategies that improve project economics through the acceleration of time to first oil, schedule certainty, and lower costs."
Recommended for you

VIDEO: Neptune completes Seagull umbilical installation