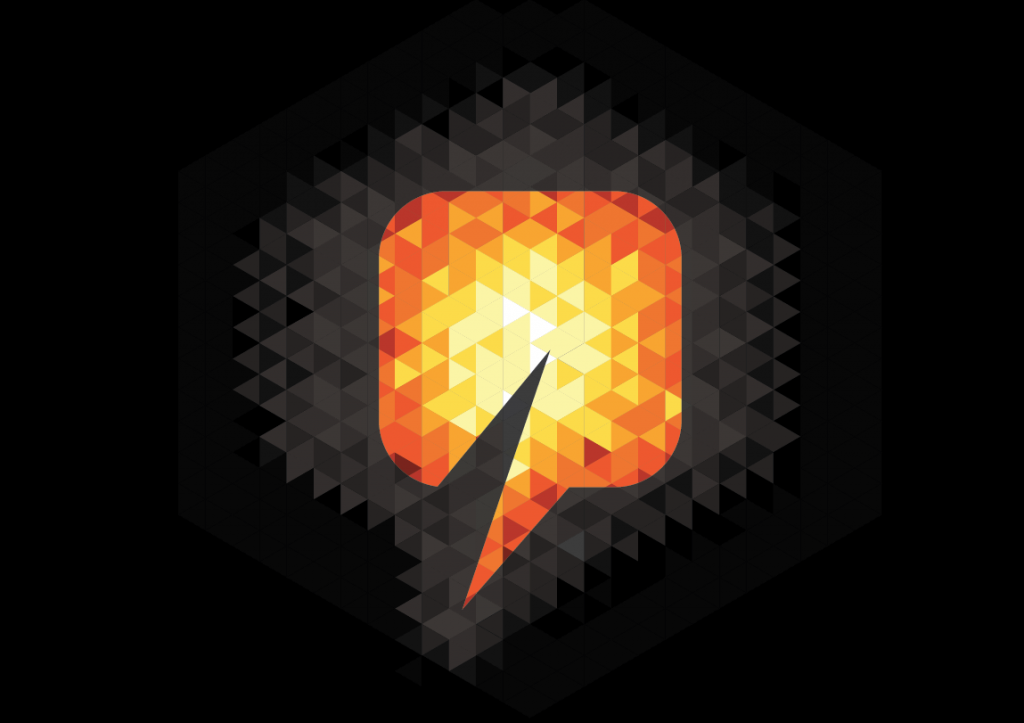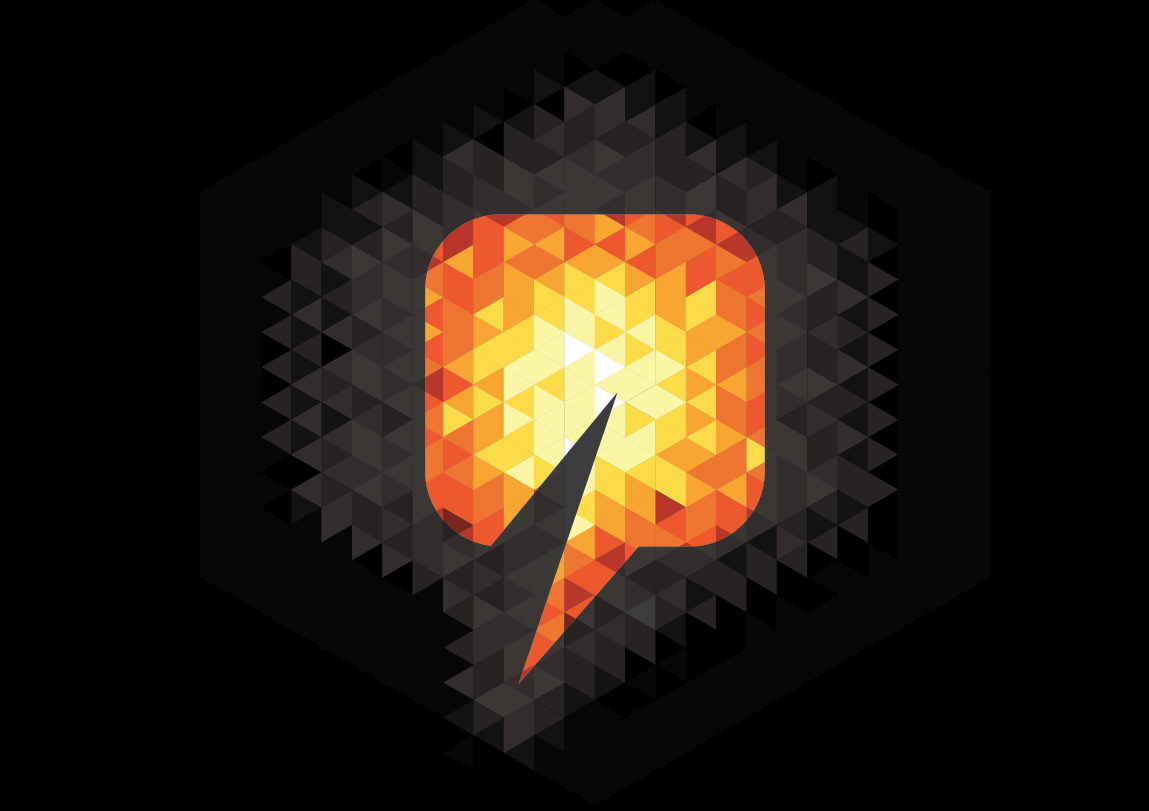 Zion Oil & Gas is one step closer to starting drilling operations in Northern Isreal.
The firm has met two critical conditions set by Israel's Petroleum Commissioner, enabling it to move toward drilling its next deep oil well, about 40 kilometers south of the Sea of Galilee, where the Jordan and Jezreel Valleys meet.
The State of Israel produces only a few thousand barrels of oil a day, which means it relies on the global market for more than 99 percent of its consumption, according to Zion.
Chief executive Victor Carrillo said: "We are excited to have successfully negotiated a drilling contract with DAFORA S.R.L. as well as completing and submitting our drilling engineering plan.
"Reaching these two milestones, combined with signing agreements with both Kibbutz Sde Eliyahu on whose property the drill pad will be situated, and the Israel Land Authority (ILA) to access and utilize the drill site, allows us to start drill pad construction soon."
President Dustin Guinn added: "Given that DAFORA has drilled over 1,000 wells in Romania, Eastern Europe and East Africa, we are confident they are the right partner for our Megiddo-Jezreel #1 well in Israel.
"Zion will use DAFORA's F-400 drilling rig, currently stored in Israel, to drill to about 4,500 meters.
"We plan to award the drill site construction contract as soon as our outside engineering firm finalizes our site plan to accommodate DAFORA's F-400 rig.
"Assuming no further weather or regulatory delays, drill site construction should begin in November and take no longer than about 60 days to finish."
Zion has spent $1million on necessary well drilling equipment.
The company's final step before spudding the well is to submit the drill site plan along with its application to drill to the government for final approval.
However, Zion's plans are dependent on it raising "significant capital" during its public bond offering.
"We think this program offers a unique opportunity for interested investors to both move our drilling operations forward while also benefitting from a generous return," said Gunn.
"We are facing a final date of October 31, 2016, for this current Bond Offering for those wanting to participate."
Recommended for you

Baron Oil says outlook 'transformed' for Dunrobin project in UK North Sea