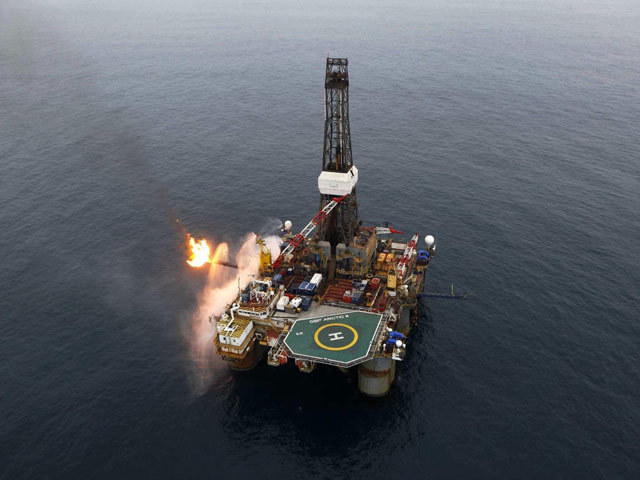 A long-standing legal battle between Transocean and Providence Resources was resolved in a final court ruling.
Providence Resources told its shareholders it has successfully defended itself in Transocean's commercial court application.
Mr Justice Popplewell in the Commercial Court of London handed down the ruling.
The judgment states that, as a result of the decision of the Court of Appeal in April 2016, Transocean is entitled to its costs of the first instance proceedings from August 30, 2014 on the Standard Basis (i.e. approx. 70%) but that the other Part 36 cost consequences in relation to obtaining costs on the indemnity basis, interest on costs and the principal sum and the surcharge of £75,000 do not apply.
The judge said it was "unjust" to apply the full Part 36 costs.
The judge criticized Transocean's conduct which he said 'was not merely unreasonable but dishonest'.
The legal battle hinges on contracts for a drill programme at the Barryroe field.
Providence's Tony O'Reilly said: "This is a very positive result for Providence, with significantly less cost exposure than had been provided for, justifying our defence of our position. With this matter now behind us, our focus remains on unlocking the value within our extensive asset portfolio offshore Ireland, with a particular emphasis on the farm-out processes for Barryroe and Spanish Point as well as completing our preparations for the drilling of Druid next June."
Recommended for you

Shell sees off Bonga case at Supreme Court