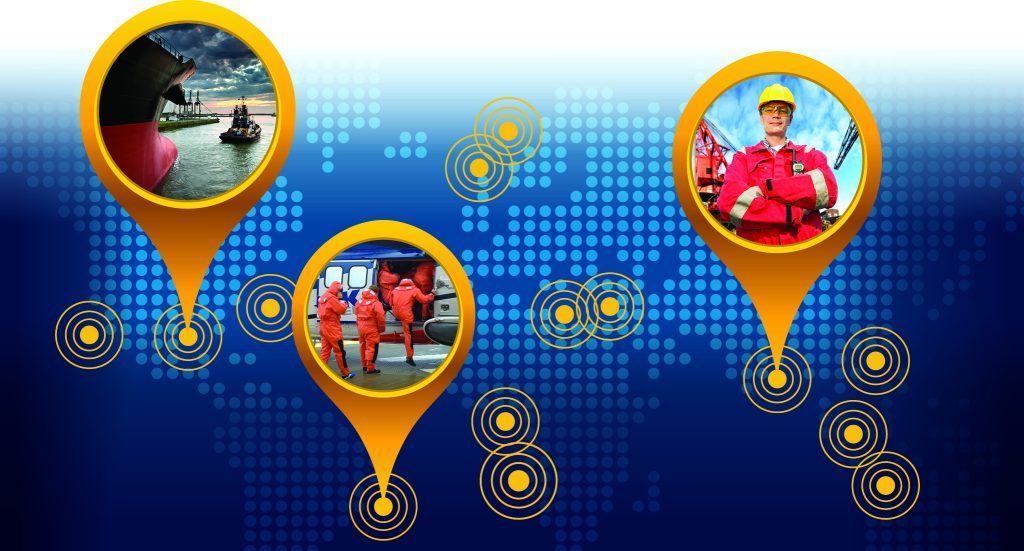 A White Paper, "Marine & Offshore Travel: All hands on deck" commissioned by Amadeus, a leading provider of advanced technology solutions for the global travel industry, concludes that travel in this sector is one of the most complex and mission critical. Not surprising when these travellers, estimated to be some 7.7 million, are responsible for moving 90% of the goods and resources that are consumed around the world.
The challenging task is to get crews to ships and engineers, technicians and support crew to rigs safely and on time. This entails booking multi-sector journeys, often with tight deadlines. The study reports that 57% of travel bookings are created and modified within three days of departure.
The key requirements for a travel management company (TMC) that specialises in handling travel in this sector are listed as flexibility, versatility, open technology, dedicated skills and in-depth knowledge of vessel and rig types, as well as visas and immigration procedures. In addition, final destinations are frequently off the beaten track with no chain hotels and a language barrier to overcome.
Safety and security are the most important consideration, with companies legally bound to comply with Duty of Care. The oil and gas sector was the first to track its business travellers and still does, more than other industries. Frank Palapies, COO Africa & Middle East of oil and gas travel specialist, Wings Travel Management, is quoted, "Travel consultants must be able to access passenger records at all times, no matter where the booking originated."
Offshore travellers' unique needs, unconventional routes, time pressures, workforce management and Duty of Care requirements make travel management in this sector particularly testing. "A business should be represented globally, but ensure its systems are fully integrated to allow immediate access to a traveller's information for reporting. Also the travel logistics company should fully understand the conditions unique to each region," stated Palapies.
Technology plays a central role in delivering the services. Recent progress has provided technology tools, such as Wings' goData®, which can streamline processes. As travel technology continues to evolve, information can be sourced from self-booking tools to empower the booker to identify the optimal routing. Online procurement with integrated end to end solutions spells the future for TMCs. "As technology improves, there will be an increased automation of services. Meanwhile Wings' single technology platform gives us the edge when it comes to providing global data for our clients," said Palapies.
The study concludes that recent financial pressures in the energy sector have been beneficial in provoking cost-effective solutions, whilst technological advances have improved efficiency, communication and service.
Read the white paper by clicking here.
Recommended for you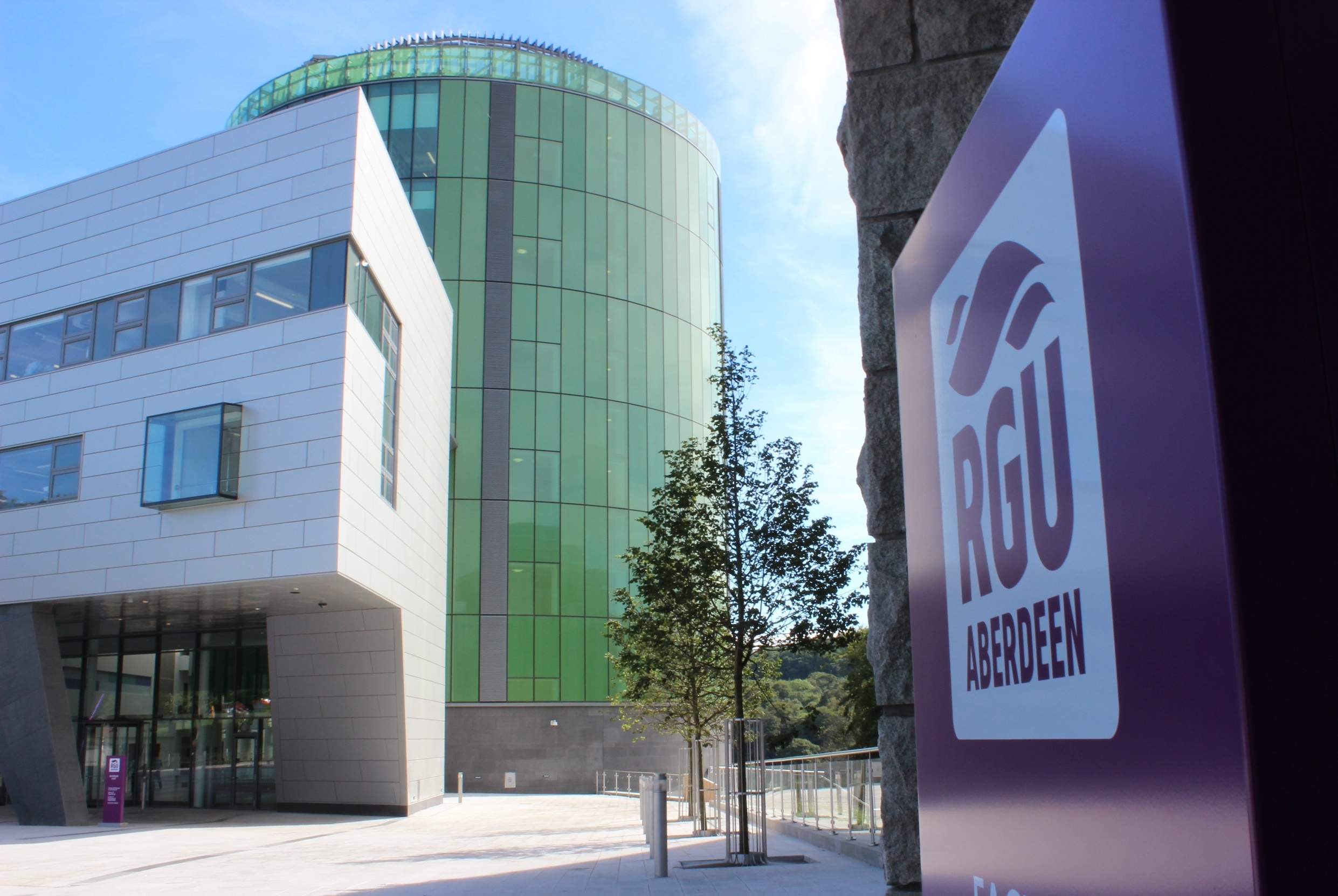 Aberdeen student's offshore solar study scoops Energy Institute prize