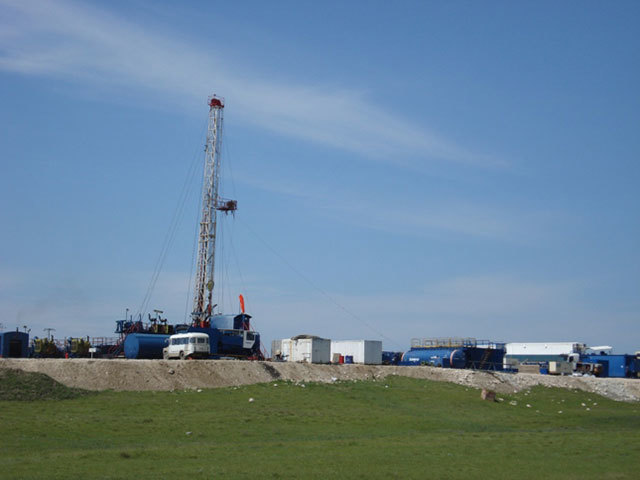 Frontea Resources is gearing up to drill six new wells Georgia.
The firm completed a workover and is poised to kick-start drilling Oil Window and Gas Window operations at its South Kakheti Gas Complex.
The firm believes the campaign will help hit its target of achieving pilot production rates of 2,200boe per day, which would result in monthly revenues of approximately U.S. $3 million at current commodity prices.
Steve C. Nicandros, chairman and chief executive officer said: "Our November program represents another important step in the continuation of our evolving well stimulation work. Our work at the Udabno#2 well is particularly important, as we plan to undertake a testing program that is designed to evaluate an extensive gas-bearing interval of approximately 2,000 meters in gross thickness. I look forward to communicating results in the weeks ahead."
Recommended for you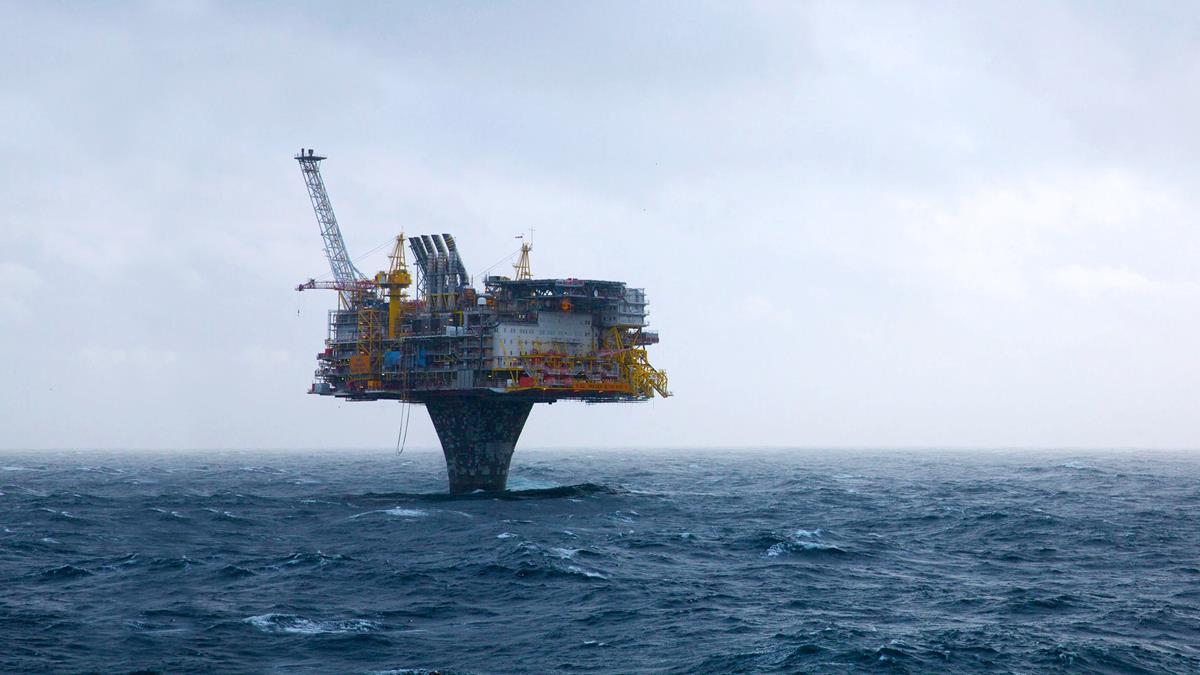 Neptune spuds Calypso well in Norwegian Sea