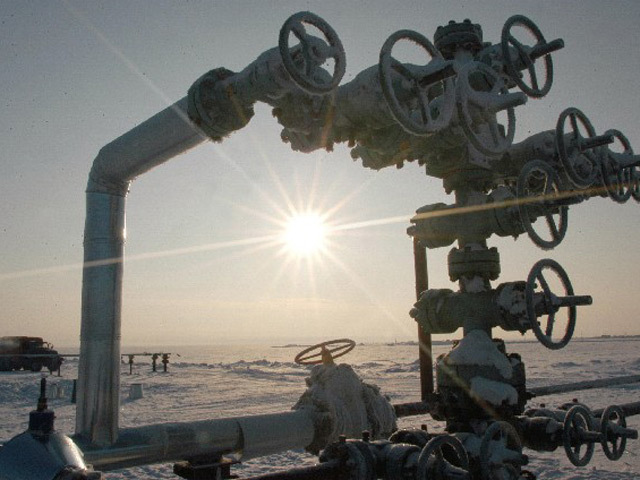 Lukoil said it has started production at the Pyakyakhinskoye oil and gas condensate field in the Yamal-Nenets Autononous District.
An official ceremony was attended by Deputy Prime Minister of the Russian Federation Arkady Dvorkovich, President of Lukoil Vagit Alekperov and Governor of the Yamal-Nenets Autonomous District Dmitry Kobylkin.
In a statement the event was described as a "milestone" for both the firm and for the Russian oil and gas industry.
The active construction and development phase at the Pyakyakhinskoye field started in 2014.
A gas-turbine electric power plant with a capacity of 36 MW and a number of production, social and environmental facilities have been built at the field to date, including an oil treatment unit, a pump station of the pressure-maintenance system, a condensate de-ethanization and stabilization unit, a transfer-and-acceptance station, a gas treatment unit, a refuse dump for household and industrial waste, and a field camp for 300 people.
Lukoil said 107 wells have been drilled at the field including 72 oil wells and 31 gas wells.
A total of 36 oil wells are currently in production.
The field is planned to produce 1.5 million tons of crude oil and gas condensate and three billion cubic metres of natural gas in 2017.
Recommended for you

Adnoc stacks three discoveries with 650 million barrels