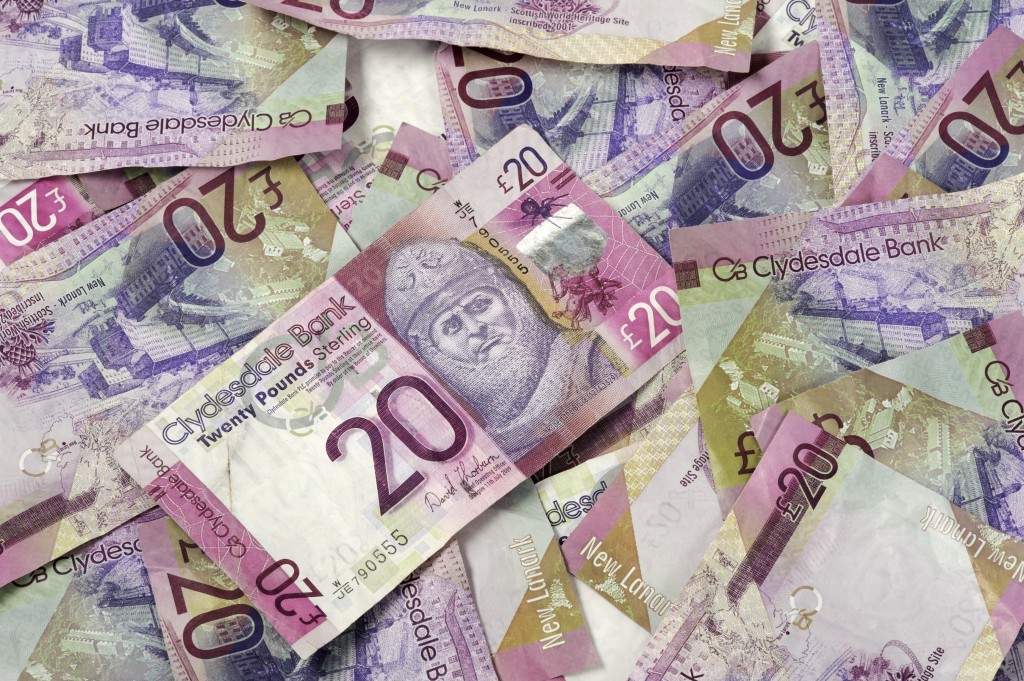 Simmons Private Equity (SPE) has invested in international subsurface and technology consultancy LEAP Energy.
The company is an energy focused fund managed by Simmons & Company International.
The investment is expected to add to its established portfolio of energy focused firms including Pryme Group, Seanamic, Safehouse Habitats, Glacier Energy Services , HCS and Flexlife.
LEAP Energy delivers services through its operational offices in Malaysia, Australia and Europe, with offices in India, Indonesia and the Middle East.
The investment marks the first acquisition in what is to become a global upstream consulting group.
The strategy is to create a portfolio of niche providers, profitable in their own right, which will drive operator efficiency, safety and productivity.
LEAP Energy has also just appointed a new chief executive.
Gerwyn Williams, formerly chief operating officer of Wood Group Kenny and general manager of McDermott, will take over the role.
He said: "There are many operators, particularly those small to medium in size, who want the services of a global consultancy with integrated capability in subsurface drilling and facilities.
"We are driven to make out customers' businesses safer, more efficient and more productive.
"Today's announcement is our first significant step in this journey."